Keep Your Baby Contained with These 10 Best Baby Gates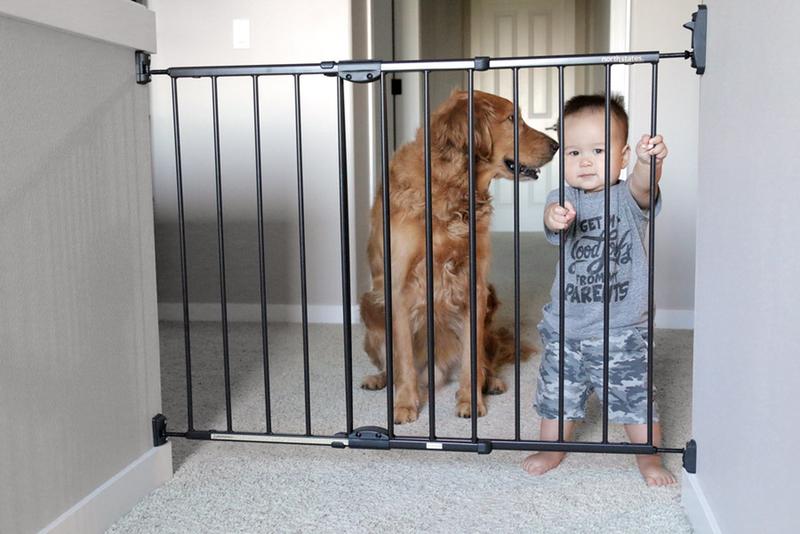 Now that your little one is mobile, keeping him or her in one spot is quite a challenge. After all, there is a whole new world to explore. Unfortunately, not all areas of the house are baby and toddler-proof. A safe and sturdy baby gate can help protect your child.
Baby gates come in a variety of shapes and sizes, can block stairways and doorways and may be pressure-mounted or hardware-mounted.
Advertiser Disclosure: When you purchase through links on our site, we may earn an affiliate commission.