Feed Your Favorite Feline One of These 10 Best Cat Foods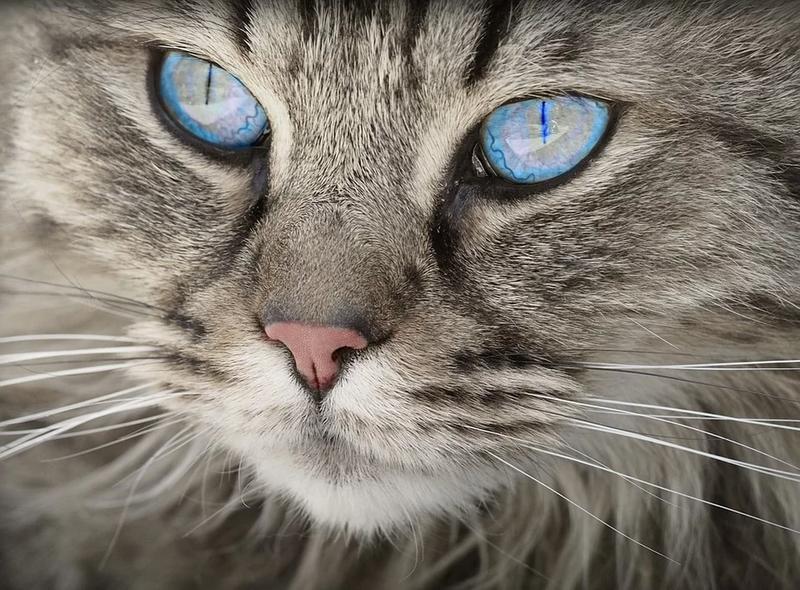 Every cat owner knows that felines can be picky eaters. They may like one food one week and turn their noses up to it the next. This can make it harder for their humans to make sure they get the nutrients they need.
One way to ensure your cat does eat a healthy diet is to feed your pet a variety of high-quality foods. We put together a list of some of the best wet and dry cat foods on the market, even some for cats with specific needs.
Advertiser Disclosure: When you purchase through links on our site, we may earn an affiliate commission.