Best Cat Litter for a Fresh and Clean Litter Box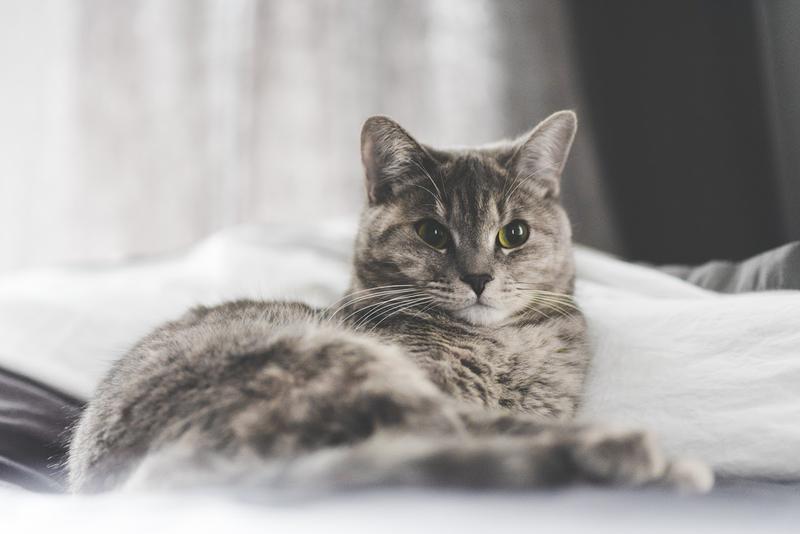 Cats are soft, cuddly and overall great pets. Considering that they don't require walks several times a day, they're easy to care for. However, they do require a litter box, which comes with its own challenges, especially regarding cat litter.Finding the right cat litter is difficult, considering how many are available. These top picks can help you choose the right cat litter for your feline friend.
Advertiser Disclosure: When you purchase through links on our site, we may earn an affiliate commission.