The 10 Best Dog Foods for a Happy, Healthy Pup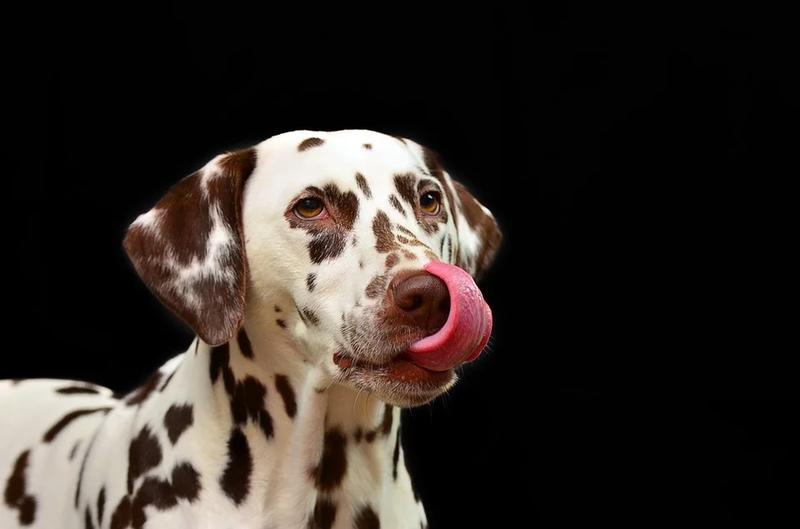 When it comes to your dog's diet, you want the best for his or her health. After all, a healthy dog means a long and happy life together. But with so many brands and types of kibble on the market, it can be difficult to decide which one is best for your pet. That's why we put together a list of some of the best ones available today for puppies, seniors and every dog in between.
Advertiser Disclosure: When you purchase through links on our site, we may earn an affiliate commission.