Preschool Learning Games That Are Perfect for Your Kids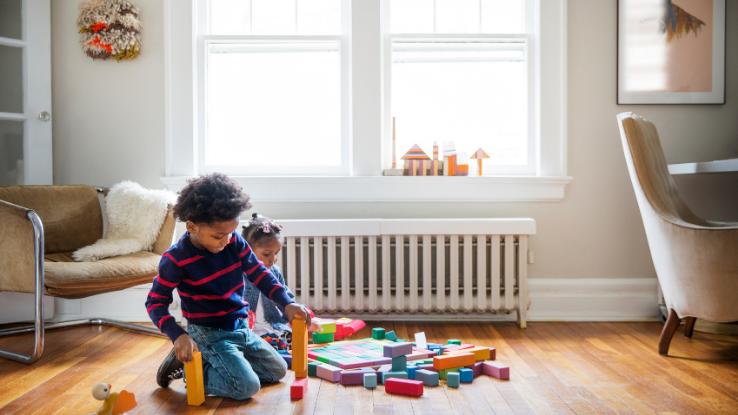 If you've got kids learning at home during the COVID-19 pandemic, then we don't have to tell you how hard it is to keep them engaged in healthy and productive activities. Every parent needs all the help they can get right now, which is why we pulled together a great list of products to help your preschooler build learning skills in fun and exciting ways.
From free educational apps to board games that help them practice the skills they will need to succeed as they grow, plenty of resources are available to help you get the job done. Take a look at these suggestions for learning games to help nurture your preschool-aged child's mind from home.
Pump Up the Learning by Making It Fun
Being restricted to learning at home during a pandemic is a challenging experience for young children — and pretty much everyone else. With schools across the country shutting down or limiting class sizes in 2020, you may have found yourself wondering how you could help your preschooler stay on track in the age of remote learning.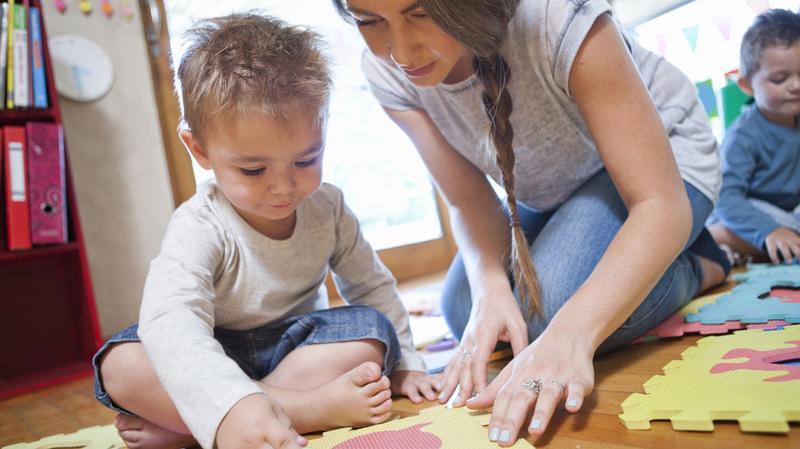 Fortunately, plenty of great educational products encourage children to develop their cognitive skills without even realizing it. While traditional "school work" may not sound like fun to many kids, especially preschoolers, children universally love to play with fun toys or test their skills playing an exciting game.
That's the reason many of the products found here are game-based learning tools, which come loaded with fun activities that kids are sure to love. What may look like a traditional board game could be a great way to help your kids practice their counting skills. Worried about too much screen time? Take the guilt out of letting your child explore technology with apps and devices that can help them learn to read, memorize numbers and shapes, and build their creativity.
With the holidays approaching, keep in mind that these products make great gifts for both your own children and those of family and friends. Whether you're looking to give your child a head start in learning or encourage them to use the skills they are currently learning through online schooling, you're sure to find some excellent tools to keep them happy, healthy and entertained. Let's get this learning party started with some of our top picks for preschool-aged learners!
VTech Touch and Learn Activity Table to Learn Shapes and the Alphabet
Working at home is all the rage right now, so why not outfit your preschooler with their own little home office desk? The VTech Touch and Learn Activity Desk Deluxe comes with an interactive desktop featuring five activity pages to help your child learn numbers, letters, colors and even music.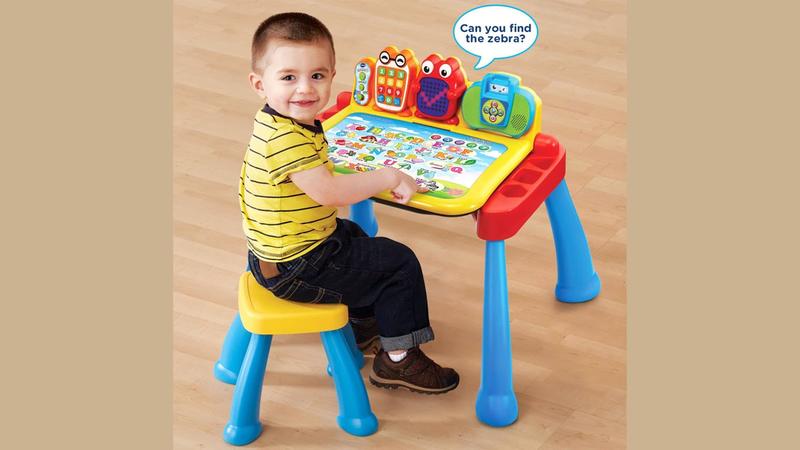 It transforms into both a chalkboard and an easel to help foster your little one's creative side. Store art supplies and their artistic creations in the included storage compartments for easy clean-up as soon as they're done.
Take an Art Class with Skilly Billy and Art Smart
Encourage your child's inner artist to come out and play with Art Smart Learning and Activity Games. This fun, convenient kit gives you a great way to nurture your child's creativity while also helping develop their spatial reasoning, focus and processing skills.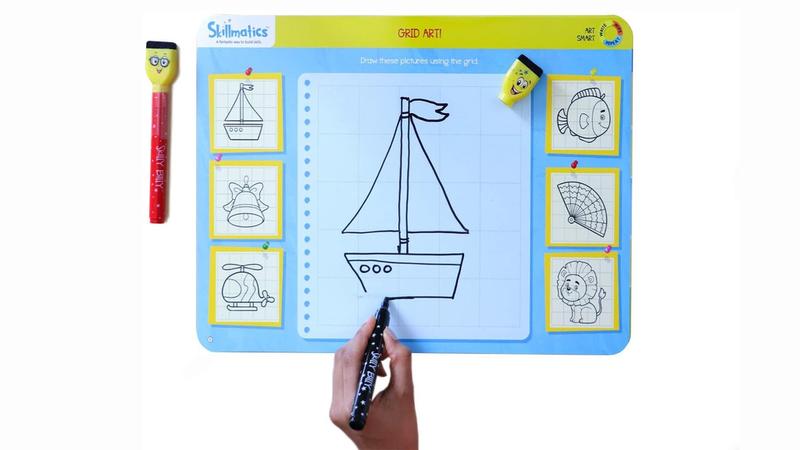 The set includes six double-sided activity mats that teach drawing basics like lines, curves and shapes. Equipped with two Skilly Billy pens and a duster cloth, your child can draw as much as they want without having to ask you for a single sheet of copy paper.
Educational Insights Bunny Hop for Memory and Color Recognition
Help your little ones sharpen their color recognition and memory skills with this award-winning preschool game. Educational Insights Bunny Hop invites players to help a group of friendly farmers save a carrot patch before it's completely ransacked by rascally rabbits.
When it's your turn, you roll the color dice, press down on a matching colored bunny and grab him if he jumps into the air. Players have to remember which bunnies hop out of their hiding places, because the first person to collect one of each color wins.
Animal Island AILA Sit & Play Virtual System for Early Literacy and Social Skills
Want to ensure that your child's screen time is used in all the best ways? Check out the Animal Island AILA Sit & Play Virtual Early Preschool Learning System. This unique preschool-geared device comes loaded with Animal Island Learning Adventure (AILA), an educational series developed by actual educators, not just software developers.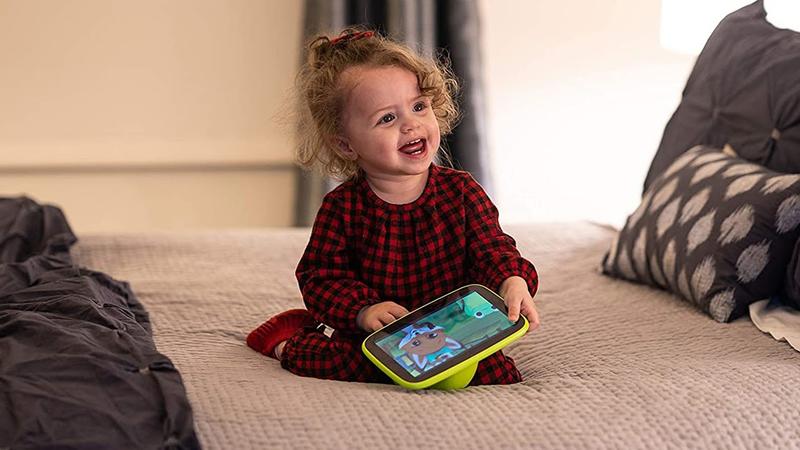 The lessons and games revolve around an island full of friendly animals who teach your child everything from literacy and number skills to social skills and emotional growth. It's an all-around great way to encourage young kids to learn in a safe, fun way.
Practice Counting and Number Recognition with Chutes and Ladders Board Game
Encourage your kids to practice their counting skills with a game that's been getting the job done for more than 60 years. The Chutes and Ladders Board Game is ideal for kids 3 and older and doesn't require any mastery of reading skills to play.
The goal of the game is to be the first one to get to the square marked 100. If you land on a "good deed" square, you can climb up a ladder, but the wrong square will drop you right back down a chute to one of the levels below. Kids have a blast spinning the spinner and counting off the number of spaces they get to move, allowing them to build their counting skills without even realizing it.
Play Math, Science and Other Games on the PBS Kids App
If you've got a toddler who is curious about technology, then download an app you won't mind letting them explore whenever they want. The PBS Kids Games app is packed full of 200 free learning games, and the content is updated weekly.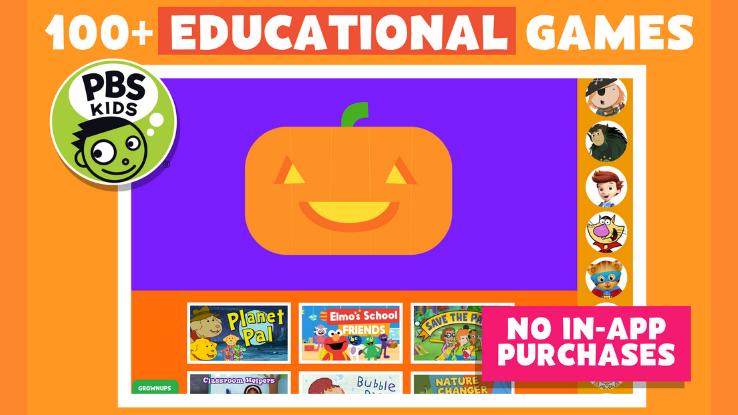 Your kids can join their favorite PBS characters in games featuring mazes, puzzles, coloring challenges and more. From math and science to reading and creativity, the subjects covered by the app help enhance their skills across the board. It's perfect for kids from 2 to 8 and can even be played when devices are offline.
Solve a Giant Puzzle with Sesame Street
Introduce kids to the fun of puzzles and letters with the Sesame Street Giant Floor Puzzle. Measuring in at around 2 feet by 2 feet, it comes with 27 pieces that measure 4 inches by 4 inches each. Kids can assemble the pieces into a floor mat, a cube and a variety of other fun shapes.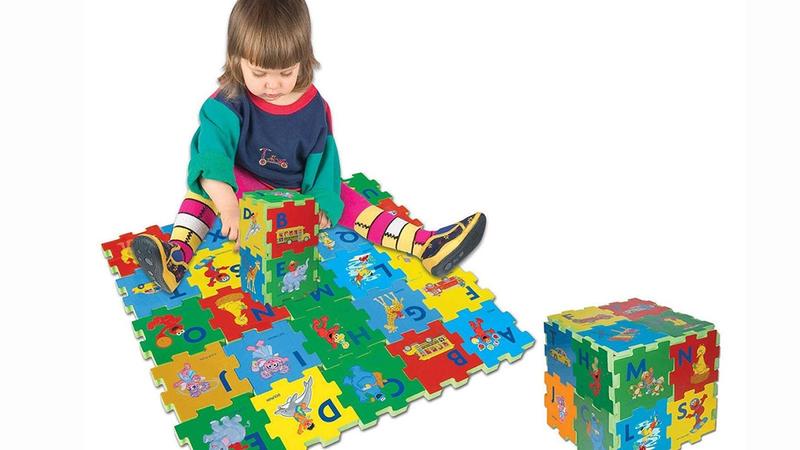 Not only does each piece feature a letter of the alphabet, but it also includes your child's favorite Sesame Street friends like Elmo, Cookie Monster and Big Bird. Be sure to also check out more Sesame Street learning games available free on the Sesame Street website.
Feeling a little better about preschool learning at home? Hopefully, this list has just what you need to keep your youngster happy, safe and healthy — and your stress level low — while they're learning from home!