30 Things You Need for the Best Summer Road Trip Ever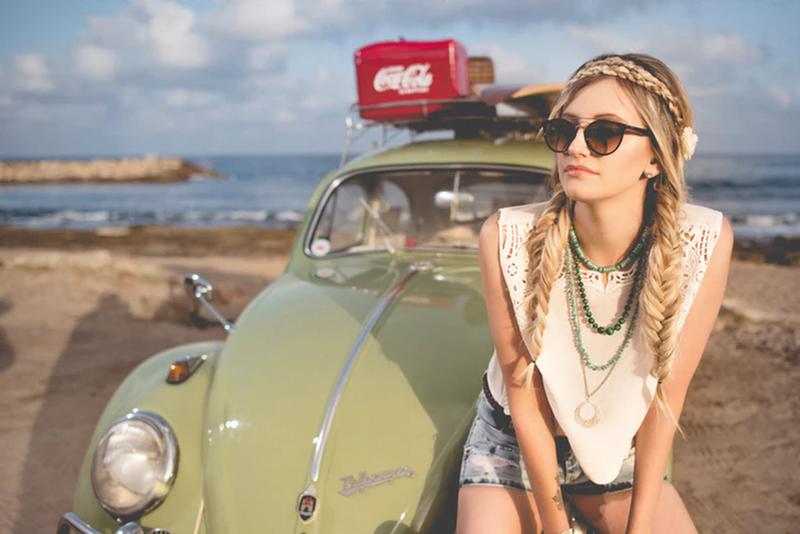 The concession guy at your local movie theater knows you by name and you're already ripped from hauling your cooler to the beach every other day. So, what's next on your list of summer adventures? When it's blue skies as far as the eye can see, a road trip is the perfect opportunity to shake up your summertime routine.
Whether you're planning a quick camping trip or heading out for a long weekend at an Airbnb, the key to pulling off a successful road trip is preparation. We've rounded up the best and most essential tools, gadgets and other items you'll need for the best summer road trip ever.
Advertiser Disclosure: When you purchase through links on our site, we may earn an affiliate commission.