The 10 Best Binoculars for Incredible Close-Up Views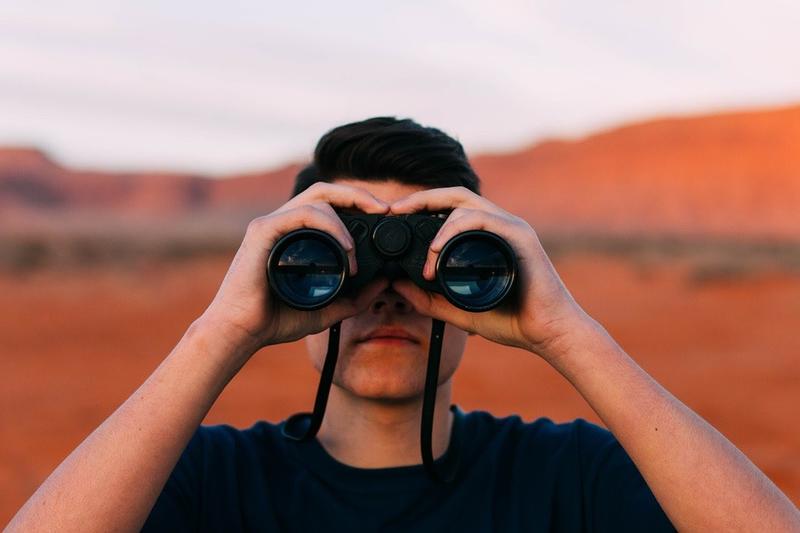 Whether you want a close-up view at a concert or sporting event, or need them for a hobby, such as bird watching or astronomy, binoculars have many different features to consider.Think about the most important aspects for you, from a compact size and lightweight design to the magnification range. Do they need to work well in weak light conditions, or do you specifically need night vision binoculars? Are they just for adult use, or would you like your kids to use them too? Read on to find out our recommendations.
Advertiser Disclosure: When you purchase through links on our site, we may earn an affiliate commission.