The 10 Best Electric Bicycles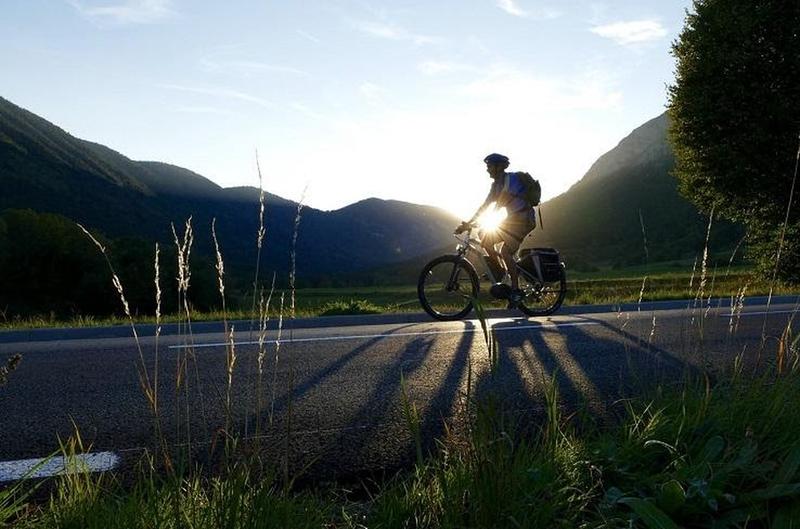 Not up for a difficult workout while biking to work but don't want to drive your car or take public transportation? An electric bicycle is a smart, energy-efficient and affordable alternative that'll get you there with minimal effort. Not only do these bikes still offer you the benefits of exercise without quite so much rigor, but — compared to standard bicycles — they're fast so you can get to your destination quickly. These are the 10 best options for your consideration.
Advertiser Disclosure: When you purchase through links on our site, we may earn an affiliate commission.