Perfect Your Home Workout with the Best Exercise Bikes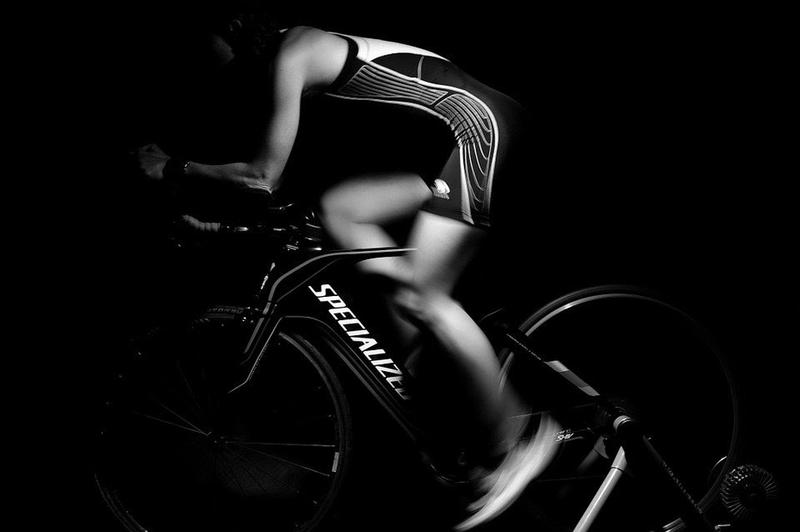 An exercise bike is one of the best ways to get a quality workout from home without trekking to the gym. A bike is suitable for all ages and fitness levels, making it a top choice for a home gym. If you're ready for a workout that's private, comfortable and convenient, consider one of these top exercise bikes for your home.
Advertiser Disclosure: When you purchase through links on our site, we may earn an affiliate commission.