10 Top Fitness Trackers to Achieve Your Fitness Goals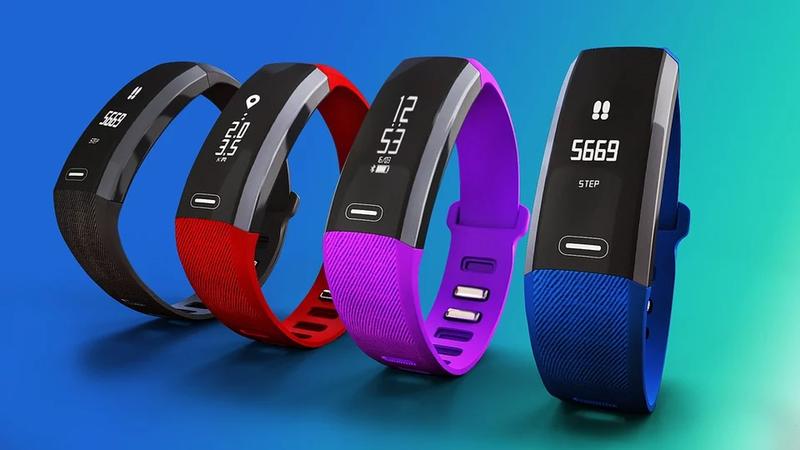 Are you struggling to reach your fitness goals? Do you need a little extra motivation to increase your activity? If so, a fitness monitor can give the encouragement and accountability that you need to live a healthier lifestyle. Check out some of the top fitness trackers that will help you reach and exceed your fitness ambitions.
Advertiser Disclosure: When you purchase through links on our site, we may earn an affiliate commission.