The 10 Best Folding Bikes for Convenient and Fun Transportation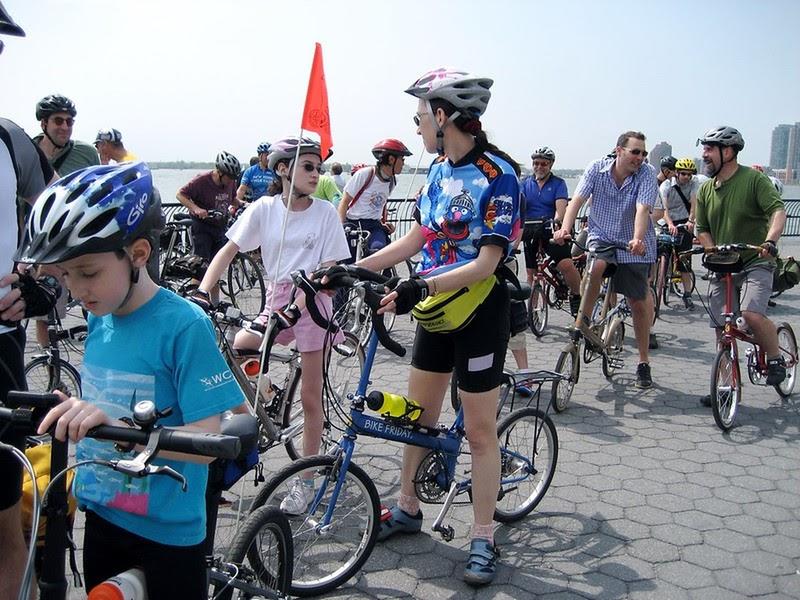 It's so handy to fold up your bike, pack it in the trunk, and head off to the lakes or camping ground ready to enjoy some leisurely riding with your family or friends. Maybe you want to commute to work, and the compact design makes it easy to store at the office.Read on to discover the different styles available. Choose between varying speeds, the type of terrain the bike is suited to, and the level of comfort it offers.
Advertiser Disclosure: When you purchase through links on our site, we may earn an affiliate commission.