Step Your Way Into The Best Hiking Boots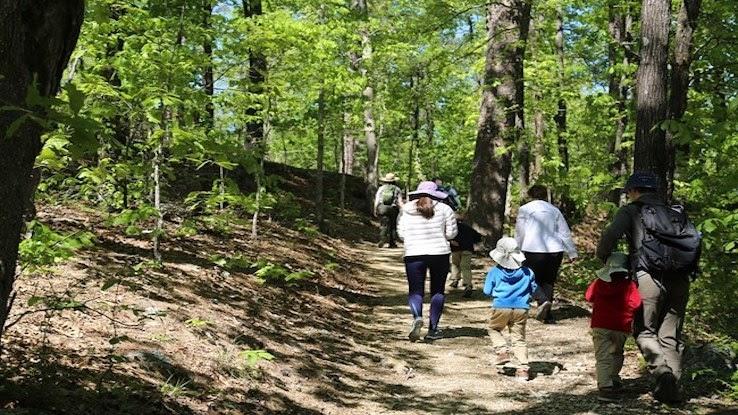 Hiking is a terrific way to spend time in the great outdoors and spend time with family and friends. Having the proper hiking boots will make the hike all that much more pleasurable. There are many different terrains to consider when buying boots, such as snow, paved path, dirt path, rocks, and other rough surfaces. Before you set out on the trails, be sure your feet are comfortable. Then, get outside and enjoy the great outdoors.
Advertiser Disclosure: When you purchase through links on our site, we may earn an affiliate commission.