The Top 10 Best Hybrid Bikes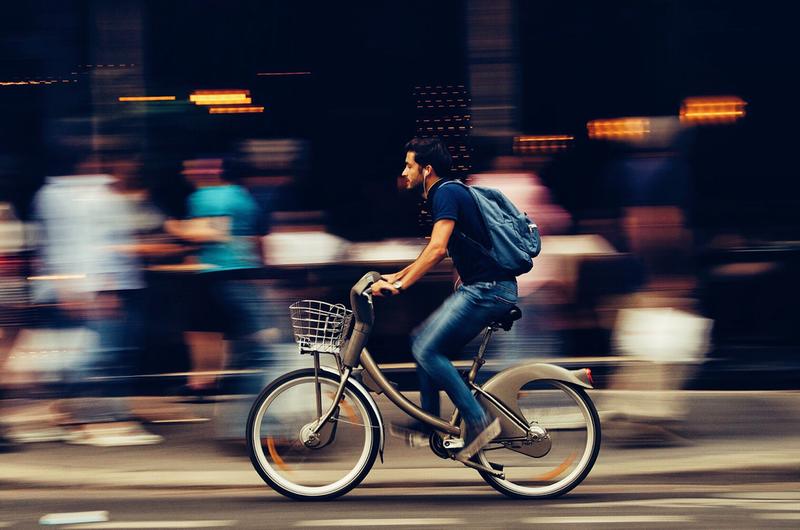 Hybrid bikes are often called "cross bikes" because they combine the characteristics of mountain, road, and touring bikes. They're ideal for gravel and dirt paths or paved roads and feature a number of gears to make climbing hills easier.
Wheel size, gears, suspension, and brake type are four major factors to keep in mind when you're choosing a hybrid bike. Frame and handlebar shape are additional considerations that can impact comfort and durability. To help narrow down your choices, we've compiled the 10 best hybrid bikes.
Advertiser Disclosure: When you purchase through links on our site, we may earn an affiliate commission.