Hit the Trails With One of the 10 Best Mountain Bikes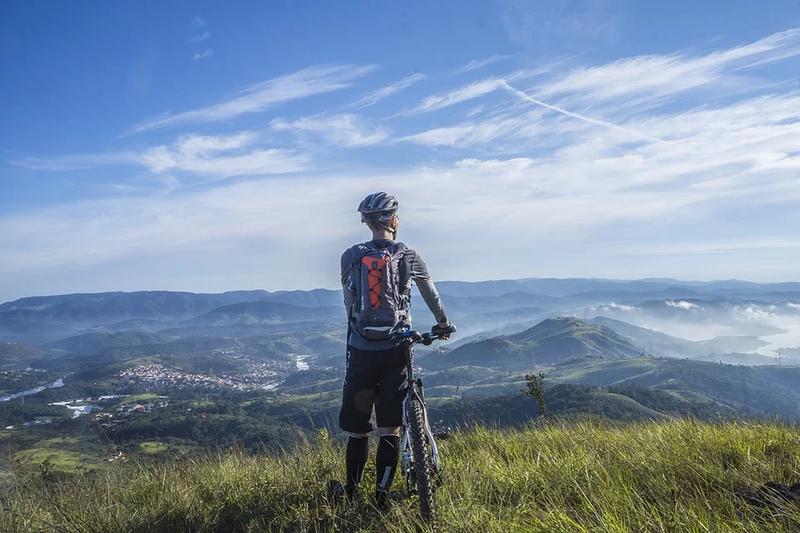 Mountain bikes can be tons of fun, and riding them can be great exercise. Manufacturers also continue to make big changes and improvements. If you're new to biking or just picking it up again after a long hiatus, it can be difficult to know exactly where to start. That's why we chose 10 of the best mountain bikes on the market, each fulfilling a specific need based on reviews by consumers like you. From bikes for kids to bikes with the best value, take a look at these amazing options.
Advertiser Disclosure: When you purchase through links on our site, we may earn an affiliate commission.