The Best Tents for Any Camping Trip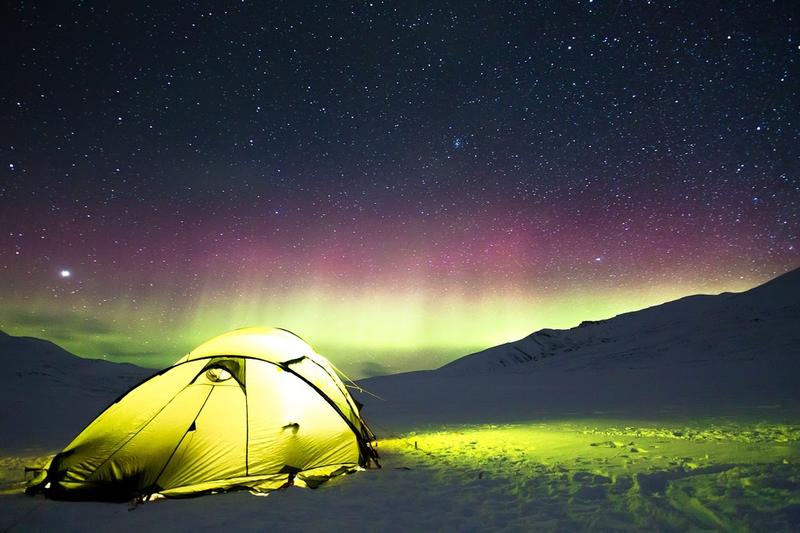 Few activities can match the fun of camping. You can enjoy being out in nature, and a great tent can make camping even more enjoyable. There are so many tents on the market that it can be tough to find the right one for you.
How do you find a high-quality tent that you'll enjoy time and again? Consumers like you have weighed in, and here are the ones they love the most.
Advertiser Disclosure: When you purchase through links on our site, we may earn an affiliate commission.