The Best Treadmills for People Who Want to Get in Shape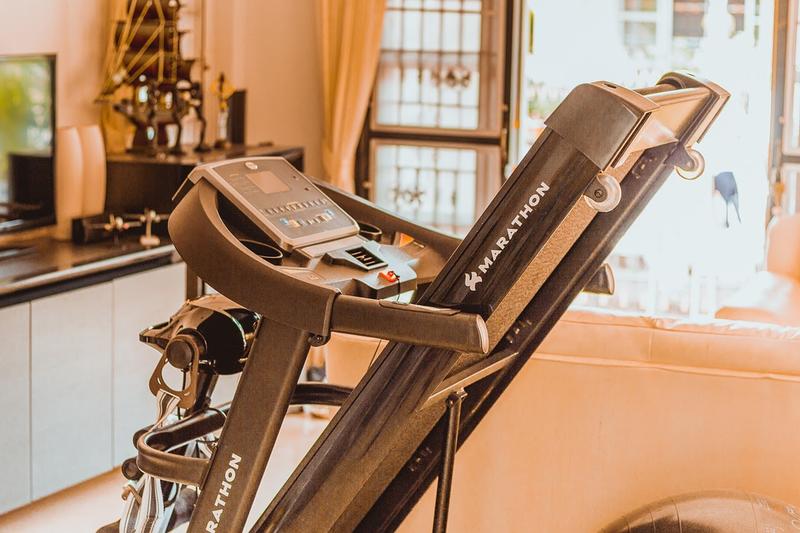 Getting in shape isn't easy. You have to work hard to see results. Gym memberships can be expensive, but you don't have to spend money on a gym when you can work out at home with a treadmill.
There are tons of treadmills on the market, so how do you find the one that's right for you? Keep reading to find the best treadmills you can buy, whether you're new to working out or a fitness expert.
Advertiser Disclosure: When you purchase through links on our site, we may earn an affiliate commission.