30 of the Coolest Pool Floats Money Can Buy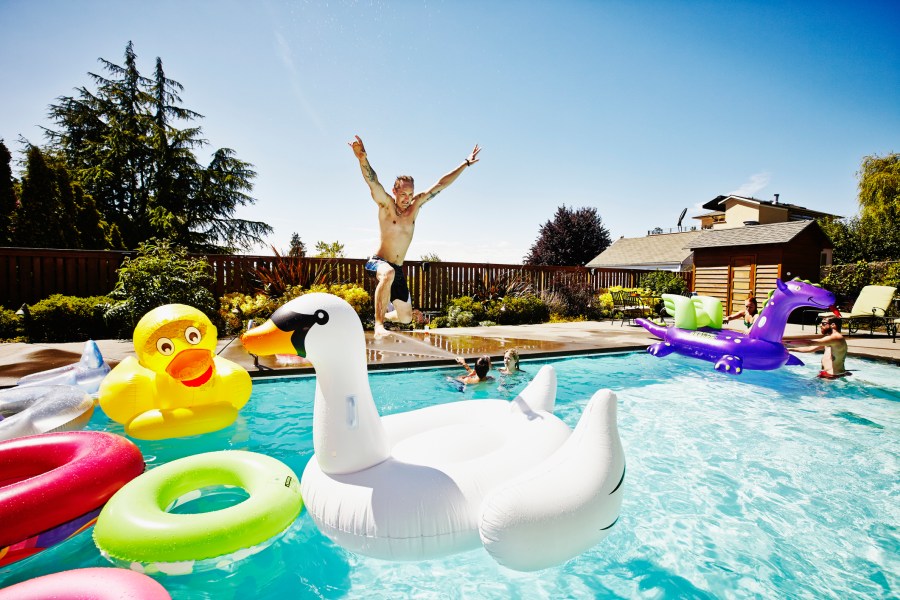 Summer is all about having enjoying yourself, relaxing and spending time with family and friends. And what better way to do all those things than hanging at the pool? If you add in an epic pool float, the fun in the sun gets even better!
Let's take a look at 30 of the coolest pool floats you can buy to make your summer vacation one to remember.
Advertiser Disclosure: When you purchase through links on our site, we may earn an affiliate commission.