The Best Posture Brace From Synchronicity Is Strong Yet Comfortable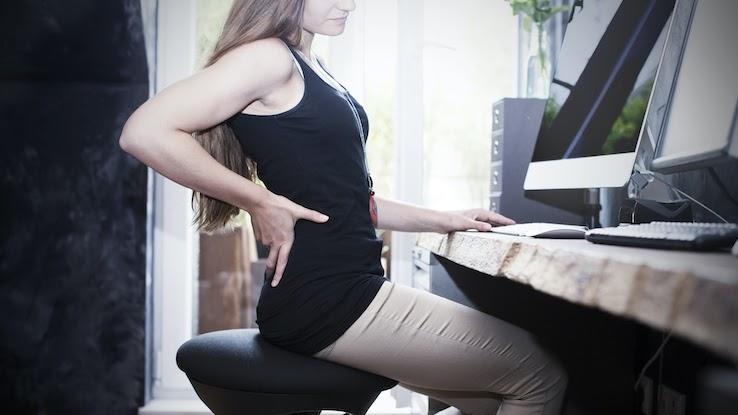 From hunching over our computers typing away all day to spending long hours on our feet during work shifts, there are plenty of sources of back pain in our daily lives. In addition, poor posture has become normalized due to many of these activities, and as we engage in them day in and day out without making changes, they can lead to long-term pain.
Posture-correcting back braces are essential pieces of equipment if you're someone who lives with chronic back pain or poor posture. Fortunately, this FlexGuard Support brace from Synchronicity is a top option for anyone looking to improve their posture without straying from their budget.
What Makes the Synchronicity Posture Brace an Ideal Choice?
This true-fit posture corrector could be an optimal solution if you're experiencing pain related to the way you stand or sit. The brace is active in engaging your back and shoulder muscles to promote more positive posture and return your body to its natural alignment — so you're less likely to experience pain.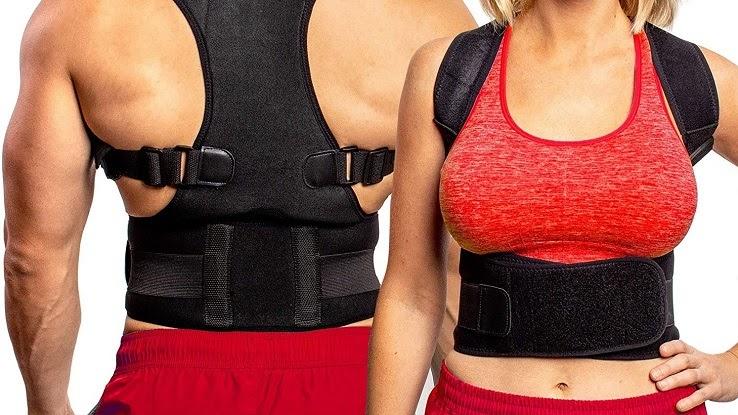 The shoulder straps and waistband pair together in providing consistent posture correction without being painful or leaving you sore. Instead, the brace counteracts these negative effects of poor posture by keeping your core and back engaged in a healthy stance.
What sets this brace apart from its competition is the added waistband, as many other posture correctors only feature shoulder straps. The posture brace also comes with a booklet full of exercises you can perform to help facilitate better posture even when you aren't wearing the device. This comfortable and effective brace is an easy investment for long-term improvement in back and spine health.
What Are Satisfied Consumers Saying?
People who purchased this FlexGuard posture corrector enthusiastically testify to its effectiveness. Multiple reviewers noted how quickly they experienced positive effects from wearing the brace, with one reviewer commenting, "Got this in the mailbox 3 hours ago and it's amazing…having it on for an hour it took all the pressure off my back."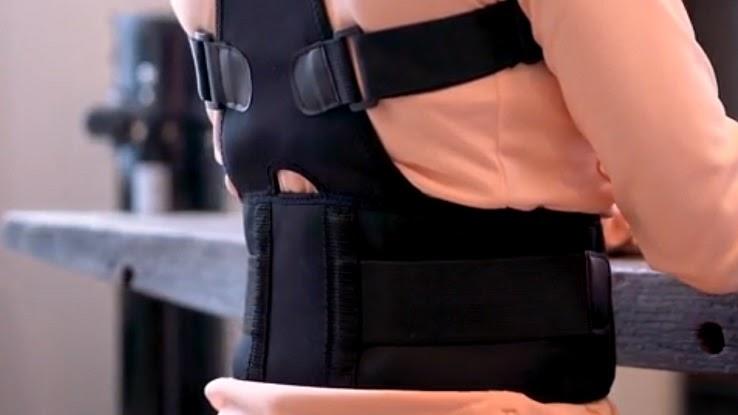 Consumers also noted its effectiveness in alleviating back pain and other sources of back and shoulder distress. Several also praised how practical the posture device is, as it can be worn under clothing. Another reviewer wrote, "I had lower back surgery and not only needed a correction of my posture but also support for my lower back. That's why I chose this posture corrector… So far I love it!" While it's essential to follow your physician's recommendations about support after a major surgery, this posture brace has clear benefits you can enjoy if you're looking for everyday correction that'll get your body feeling great.