The Best Trimmers for Facial Hair Grooming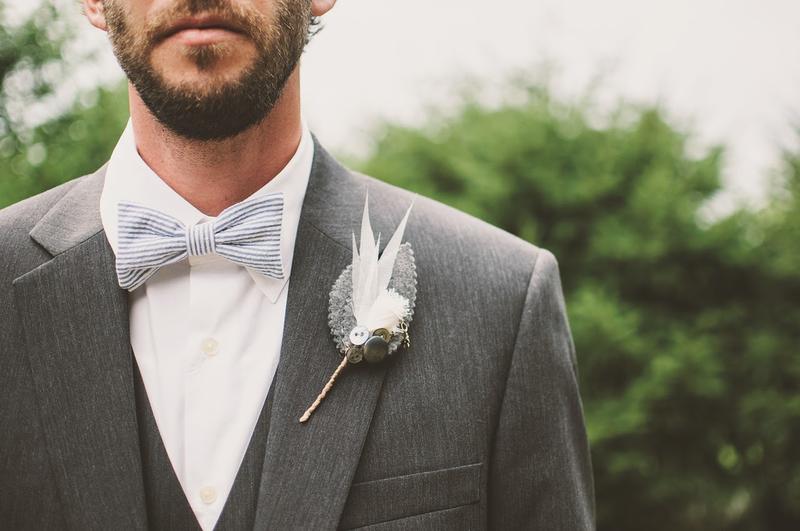 They say clothes make the man — but so does grooming. Whether they are headed to the boardroom or an evening out, men always want to look their best, and that starts with careful grooming. Facial hair is fine, but it needs to be perfectly trimmed if you want to pull off the look.
Of course, the shelves in men's care departments typically overflow with beard trimmers, so how do you figure out which one is right for you? Start by checking out the best beard trimmers on the market.
Advertiser Disclosure: When you purchase through links on our site, we may earn an affiliate commission.