Soothe Your Skin with These 10 Popular Body Lotions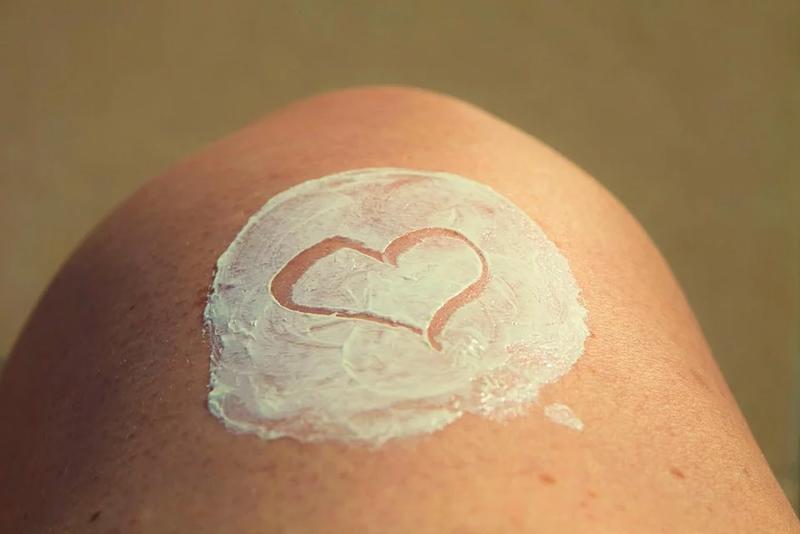 Body lotions offer numerous benefits for the skin, ranging from moisturizing and rehydration to soothing and smoothy rough patches. The massaging motions you use to apply body lotion can help get your blood flowing and regenerate the growth of new cells. But with so many products on the market, it can be difficult to select the one that works the best. This list offers a little something for everyone and help you choose the best body lotions out of the crowded health and beauty aisle.
Advertiser Disclosure: When you purchase through links on our site, we may earn an affiliate commission.