The 10 Best Cordless Beard Trimmers for Convenient Grooming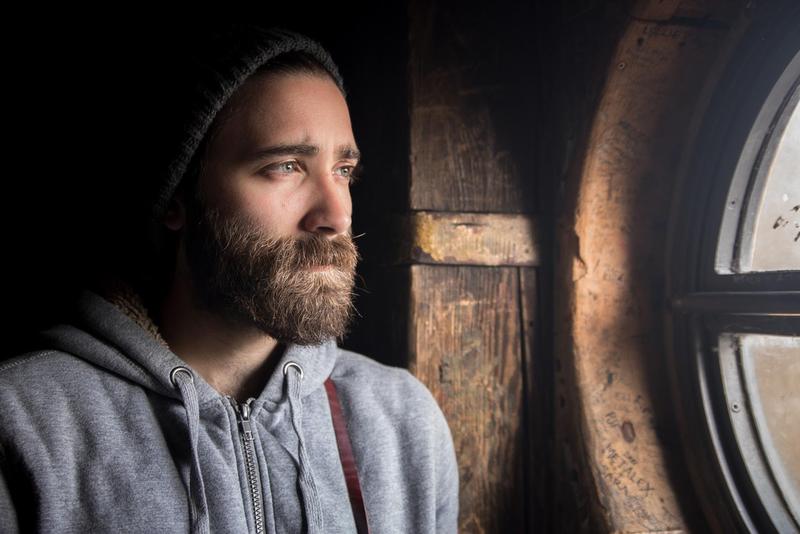 Beards may be classically rugged, but having one adds an extra layer of maintenance to your personal hygiene routine. Fortunately, whether yours is closely cropped or long and lush, it's possible to keep a beard of any length neat — when you have the right tools. Investing in a cordless beard trimmer is one helpful way to maintain the look you love without the inconvenience of staying near an electrical outlet.
We've taken the work out of searching for cordless beard trimmers. These are the 10 best models available, according to reviews from consumers who've tried them out.
Advertiser Disclosure: When you purchase through links on our site, we may earn an affiliate commission.