The Best Curling Irons for Gorgeous Hair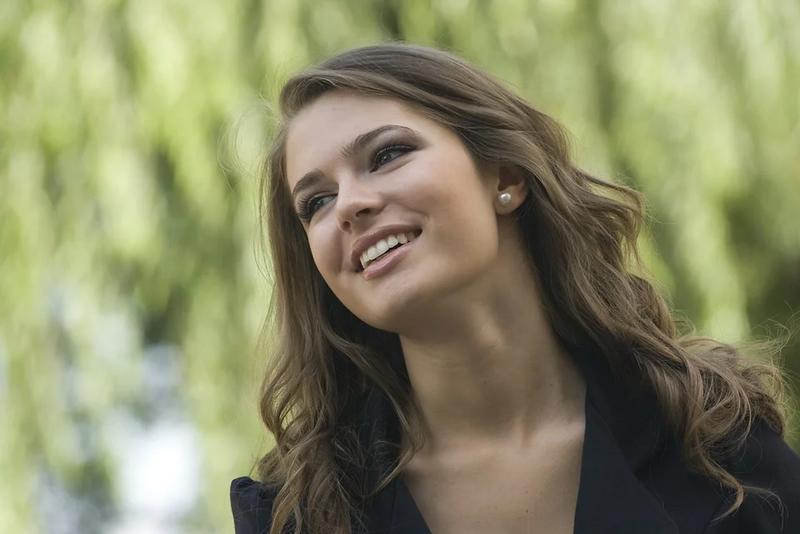 You might assume curling irons are one-size-fits-all for any hair length and type, but that couldn't be further from the truth. They come in a variety of barrel sizes and are made from various materials. Different models also have different settings and functions — and that's just scratching the surface.
If you're ready to make over your look and create the glamorous hair you deserve, take a look at these 10 amazing curling irons. In fact, feel free to choose more than one to achieve various new styles.
Advertiser Disclosure: When you purchase through links on our site, we may earn an affiliate commission.