Top Deodorants to Keep You Feeling Fresh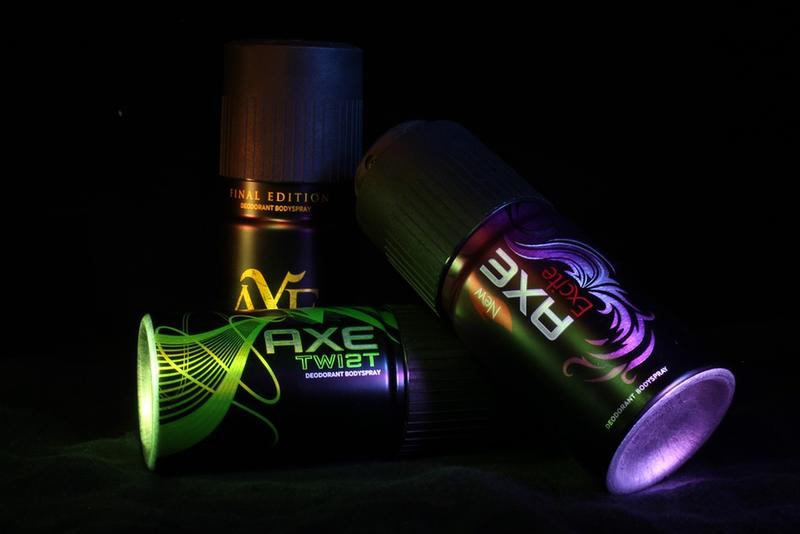 The right deodorant is an important part of your daily routine to help you feel and smell your best. You don't want worries over whether you have noticeable body odor impacting your self-confidence and productivity. Fortunately, there are numerous options to help you control your body odor. Here are some of the top deodorants that will keep you feeling and smelling fresh, even on your busiest days.
Advertiser Disclosure: When you purchase through links on our site, we may earn an affiliate commission.