10 Diet Pills to Kickstart Your Weight Loss Efforts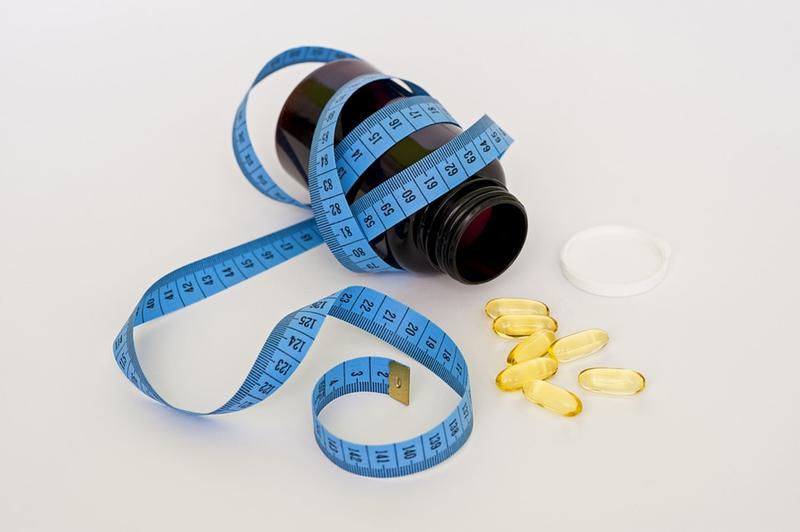 If you're struggling to lose weight, a diet pill can give you the boost you need to reach your goals. Some are available over-the-counter (OTC), while others require a prescription from your doctor. Either way, for the best results, combine any weight loss pill with lifestyle changes (like exercising more or eating a healthier diet). Here are a few diet pills that can help you get over your weight loss hump.
Advertiser Disclosure: When you purchase through links on our site, we may earn an affiliate commission.