The Best Earplugs for Any Situation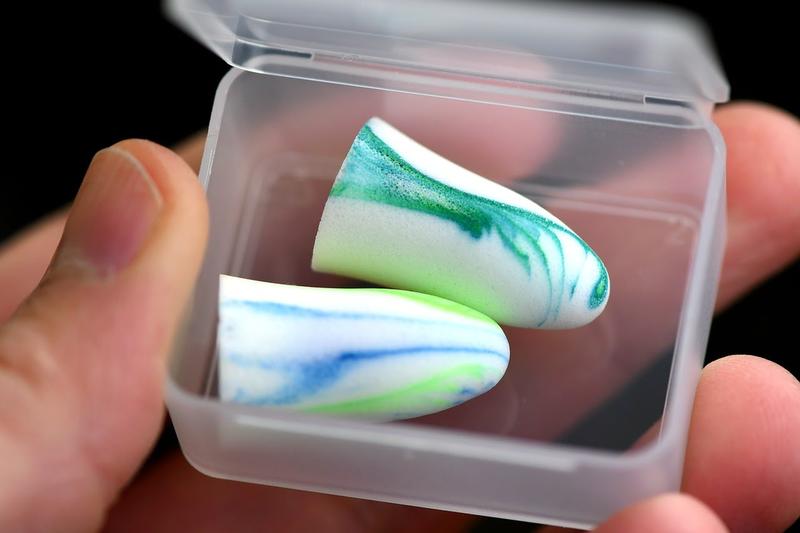 Your hearing is precious, and if you're subjected to loud noises regularly, you should invest in earplugs. Today's earplugs can filter out loud noises and maintain the quality of the sound you're hearing.
Because there are so many earplugs to choose from, finding the right ones for you can be tough. Before you shop for earplugs, check out this list of the best ones on the market today.
Advertiser Disclosure: When you purchase through links on our site, we may earn an affiliate commission.