10 Best Electric Toothbrushes for Oral Hygiene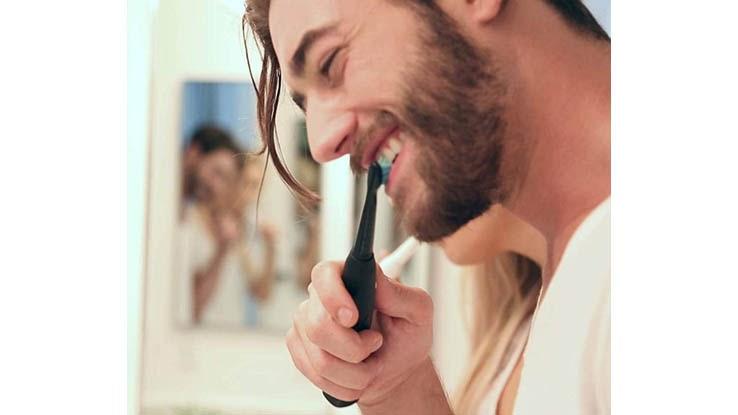 An electric toothbrush is a practical investment if you want cleaner teeth and improved oral care. Whether you have a specific problem, such as sensitive teeth or bleeding gums, or you're looking for a cleaner mouth, an electric toothbrush can be a valuable investment. There's a best electric toothbrush for everyone, whether you're looking for advanced features or need to stay within a budget.
Advertiser Disclosure: When you purchase through links on our site, we may earn an affiliate commission.