10 Top Eye Creams to Refresh and Revitalize Your Eyes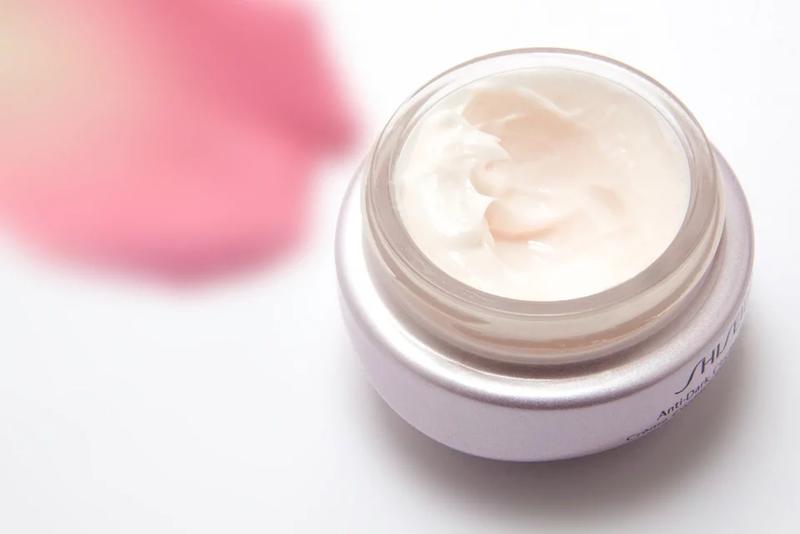 If the skin around your eyes feels dry and looks riddled with fine lines or if you have dark circles that never seem to go away, it's time to add an eye cream to your daily beauty routine. Different eye creams have distinct formulations intended to help their customers serve their specific eye care woes. Check out some of the top eye creams to help you improve the appearance of your eyes and their surrounding skin.
Advertiser Disclosure: When you purchase through links on our site, we may earn an affiliate commission.