The Best Hair Dryers for Professional Looking Hair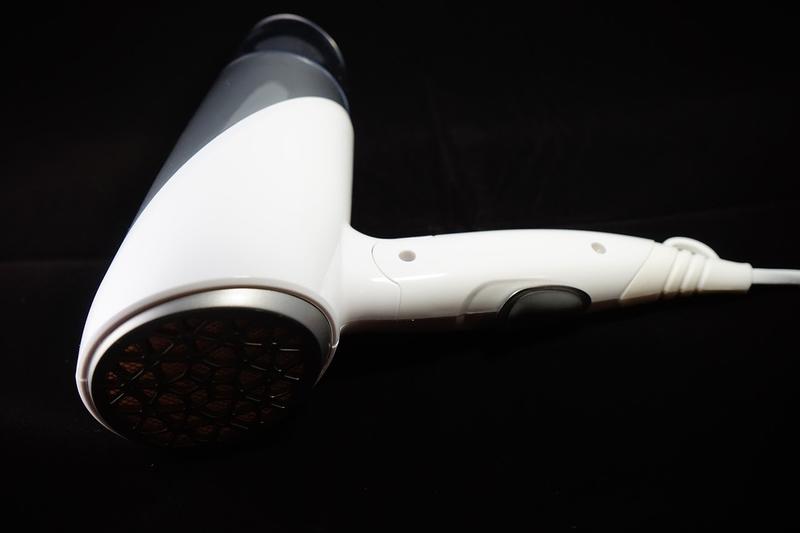 Looking good matters to most people, and great hair has a lot to do with how you feel about your appearance. The emotional fallout from a "bad hair day" is all too real. Be sure to use a quality hair dryer to keep your hair healthy and looking its best. Your daily attitude may depend on it.
Hair dryers come in all shapes, sizes and noise levels, so how do you find the best one for your hair? You can start by checking out the best hair dryers in several different important categories.
Advertiser Disclosure: When you purchase through links on our site, we may earn an affiliate commission.