The 10 Best Hair Loss Treatments for New and Thicker Hair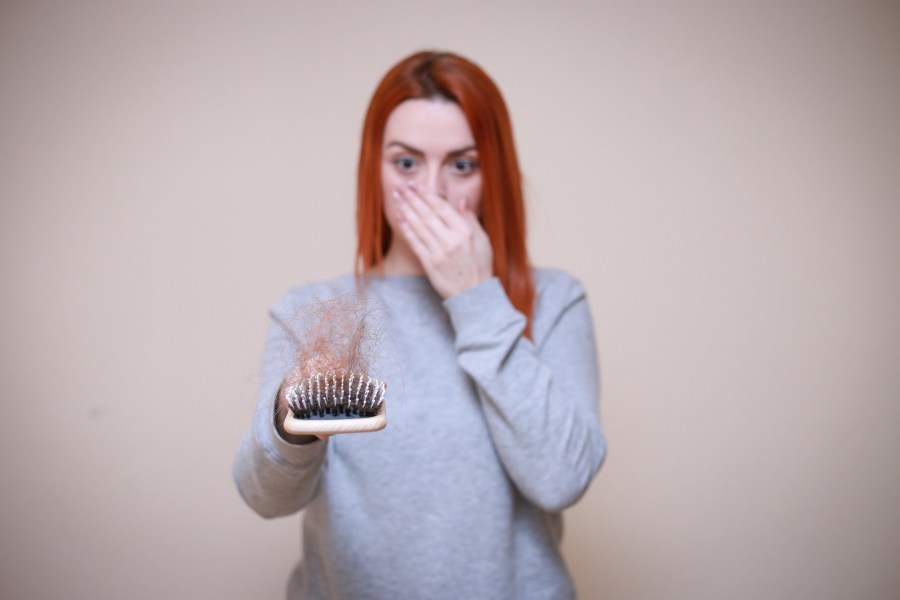 Thinning hair, molting hair, or pattern baldness can look unsightly and severely affect your confidence. Choose a hair loss treatment to help stimulate the follicles and encourage new hair growth. Consider the type of treatment you prefer, which can be shampoo, serum, liquid drops, foam, or pills. A device may be better for you, such as a laser treatment device or a scalp massage comb.
Advertiser Disclosure: When you purchase through links on our site, we may earn an affiliate commission.