10 Facial Moisturizers to Hydrate Your Skin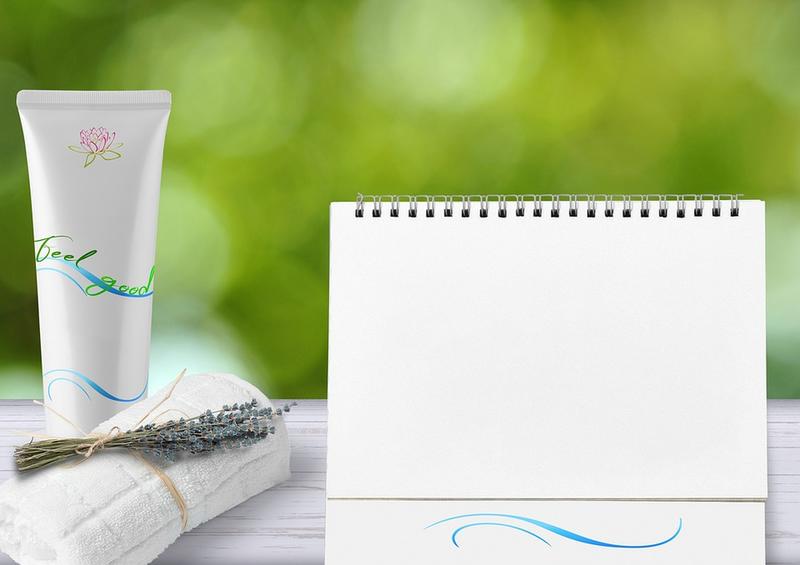 A terrific facial moisturizer can make a notable difference in the appearance in the appearance and texture of your skin. Not only does a moisturizer hydrate your skin, but it can address other concerns, like acne or wrinkles. Unfortunately, the wrong moisturizer for your skin type can leave your face feeling parched, oily or irritated. Here are some of the top facial moisturizers that may be right for your skin care needs.
Advertiser Disclosure: When you purchase through links on our site, we may earn an affiliate commission.