10 Self Tanners for a Sun-Kissed Look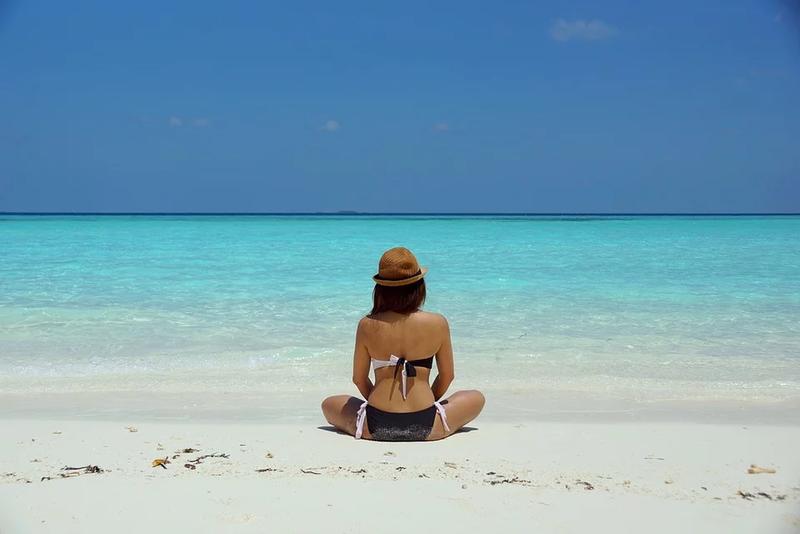 Though tanning in the sun or a tanning bed can give you a lovely bronzed glow, these tanning options cause damage to your skin and increase your risk of acquiring cancer. Instead of a real tan, check out these self tanners to give your skin a sunkissed look. With these products, it's easy to customize your tan so that it suits your preferred aesthetic.
Advertiser Disclosure: When you purchase through links on our site, we may earn an affiliate commission.