Protect Your Skin with These 10 Best Sunscreen Options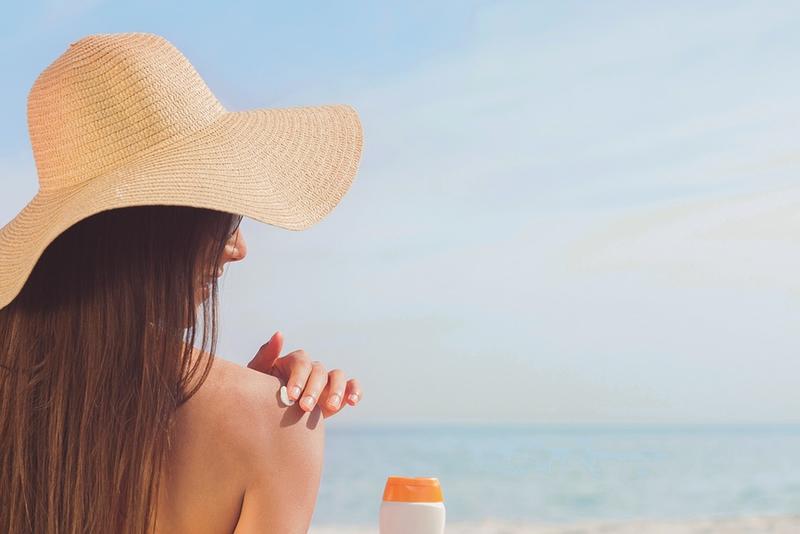 Whether you're spending the day at the pool or beach or you're just looking for a product to wear daily to protect you, sunscreen is an important part of skin care. Not only does it help prevent sunburn, but it can also help prevent skin cancer. There are so many sunscreen options on the market, and each one makes a claim that's bigger than the last. It's hard to separate the good stuff from the not-so-good, but this list attempts to do just that.
Advertiser Disclosure: When you purchase through links on our site, we may earn an affiliate commission.