The Best Toothpaste for a Healthy and Sparkling Smile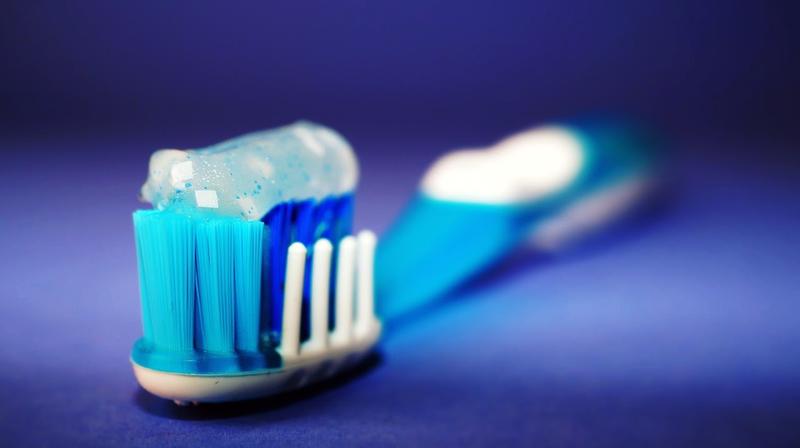 Toothpaste is an item that everyone should have on their shopping list. Practicing good dental hygiene not only keeps breath smelling fresh and a smile looking bright, but it also helps prevent tooth decay and other complications. However, not everyone's dental needs are the same. With a seemingly endless array of toothpaste options, it might be difficult deciding which one to toss in the shopping cart. Check out these top-rated toothpaste selections to help make a purchasing decision.
Advertiser Disclosure: When you purchase through links on our site, we may earn an affiliate commission.