The Best Walkers to Keep You on the Go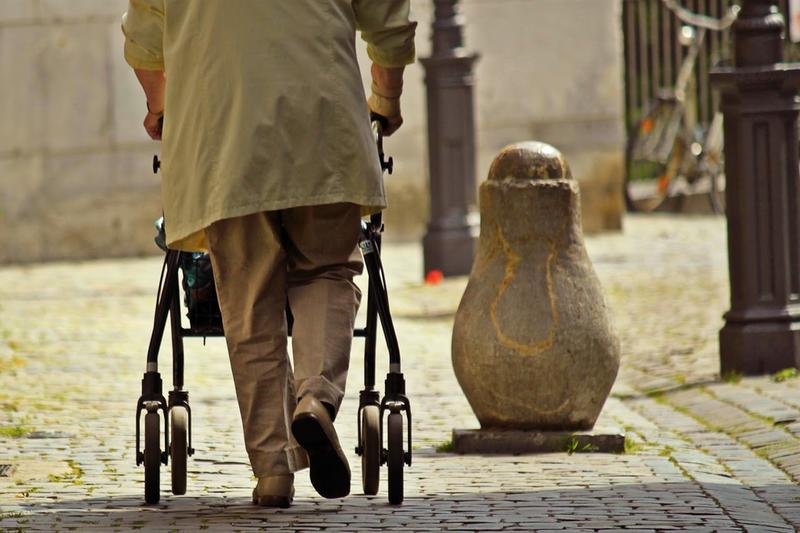 It's easy to take your mobility for granted. So, if you're experiencing trouble walking due to injury or advanced age, the sudden loss of independence can seem devastating. You don't have to give up though. There are plenty of walkers on the market that provide the support you need to stay mobile.
How do you find the right walker for your situation? People who have purchased walkers online have reviewed them, and here are the best ones you can find.
Advertiser Disclosure: When you purchase through links on our site, we may earn an affiliate commission.