Weight Loss Programs That Fit Your Lifestyle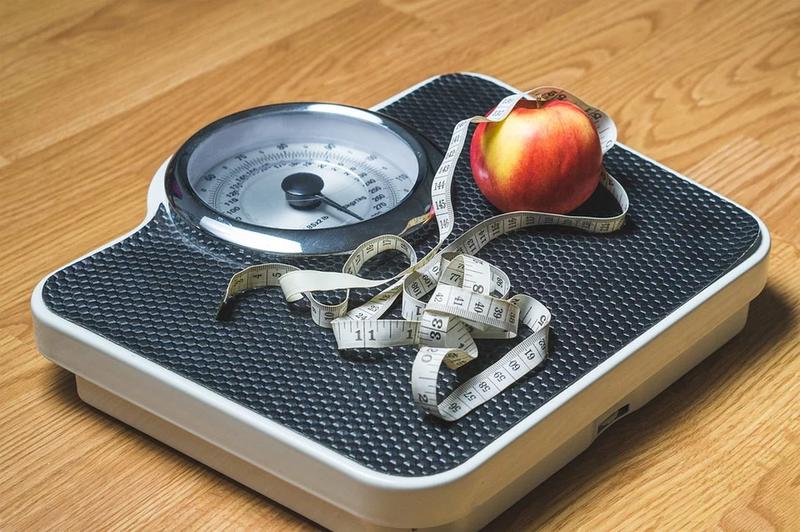 If it feels like you're constantly trying to lose weight, only to have your efforts fail, it's time to rethink your weight loss program. An effective regimen needs to do more than help you drop pounds, it should also promote habits that you can incorporate into your lifestyle. Each person has their own individual preferences and needs when it comes to eating and dieting. Check out some of the top weight loss programs so you can find a plan that's right for you.
Advertiser Disclosure: When you purchase through links on our site, we may earn an affiliate commission.