Say Goodbye to Fine Lines with the Best Wrinkle Creams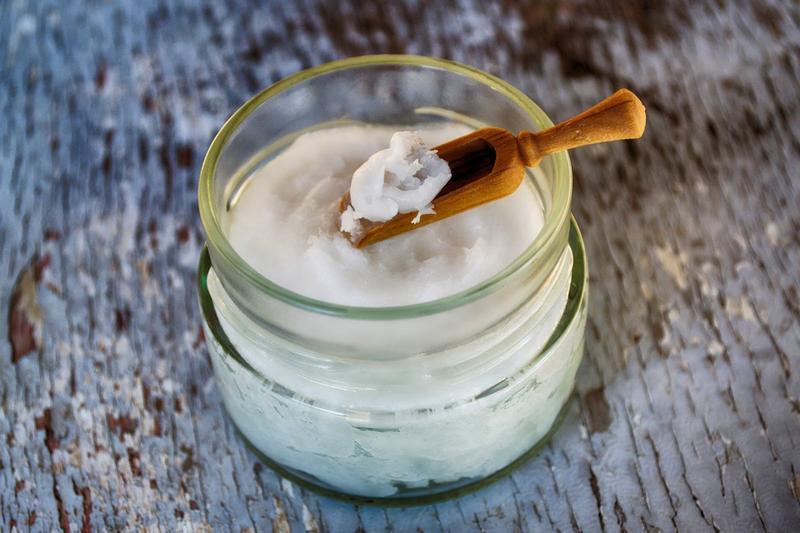 While you can't slow down time, you can put the brakes on the toll it takes on your looks. Wrinkle creams nourish and hydrate your skin, providing a variety of positive anti-aging effects. They can do everything from improving skin texture and moisturizing the skin to firming sagging areas and reducing fine lines and wrinkles. Enhance the youthful appearance of your skin with these 10 best wrinkle creams.
Advertiser Disclosure: When you purchase through links on our site, we may earn an affiliate commission.