Best As-Seen-On-TV Products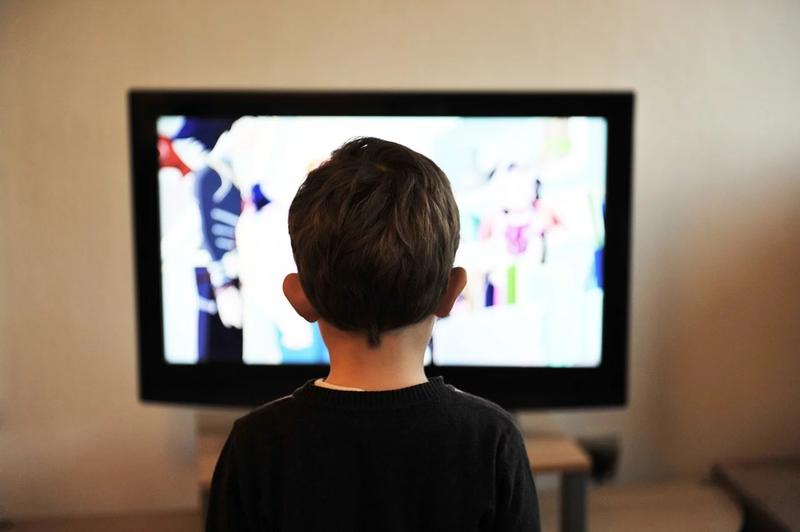 It's easy to pass off as-seen-on-TV products off as innovations that sound too good to be true. However, many of these gadgets live up to the hype and provide actual value to the lives of consumers who give them a try. We rounded up 10 of the best infomercial-worthy products for your perusal.
Advertiser Disclosure: When you purchase through links on our site, we may earn an affiliate commission.