The Best Canister Vacuums for Clean Floors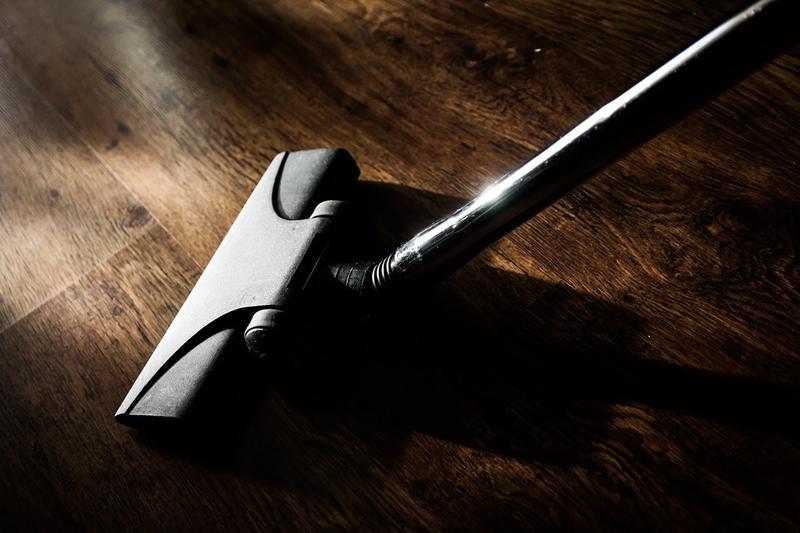 Clean floors can go a long way in helping your whole house look cleaner. If you have a good vacuum cleaner, it can help you keep your floors free of dirt and dust. Canister vacuums are lightweight and easy to maneuver, so vacuuming your whole house is easier.
There are so many canister vacuums on the market that it can be difficult to choose. Don't worry: consumers just like you have rated and reviewed them, and here are the best.
Advertiser Disclosure: When you purchase through links on our site, we may earn an affiliate commission.