Best Car Insurance for Staying Safe on the Road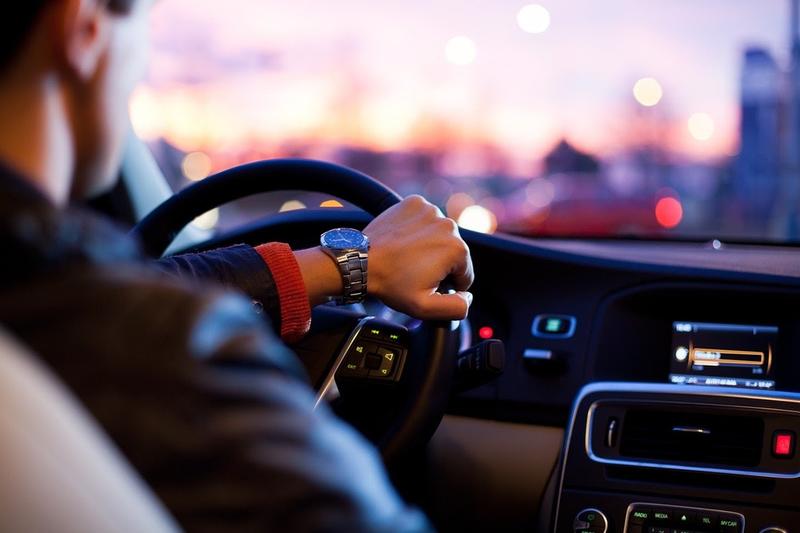 Every state requires car insurance if you plan on taking your car out on the road. Depending on the type of car you drive, the amount of driving you do and a number of other factors, rates can vary significantly. Additionally, different types of drivers need different types of coverage, making it even more confusing to find the best company for you.
Compare these top auto insurance companies to find the best policy for your driving needs. No matter if you're a college student, were involved in an accident or rarely drive your car, there's a policy out there for you.
Best Overall: Amica Auto Insurance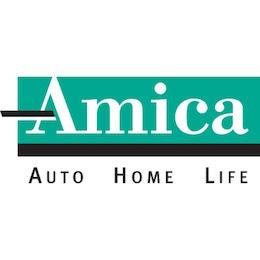 By consistently delivering competitive rates and high customer satisfaction, Amica car insurance rates at the top for best overall. Drivers who have coverage through this insurance carrier love the perks offered by the company, including free lock replacement, free glass repair and free air bag repair. In addition, the company provides several discounts, giving many drivers an opportunity to get the lowest rates.
Best Value: State Farm Car Insurance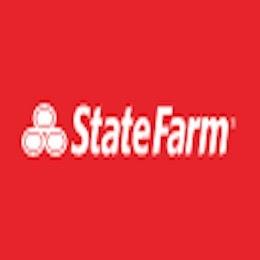 Low prices and quality coverage rate State Farm car insurance as the best value. Customers appreciate local agents who offer personalized service and ensure they always have someone to turn to when needed. They also like that State Farm's rates don't automatically increase when the policy renews. Claims are also handled quickly.
Best Customer Service: Liberty Mutual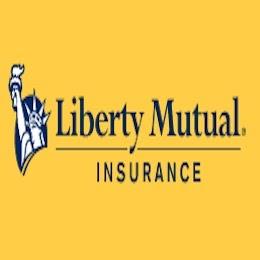 J.D. Powers recognized Liberty Mutual car insurance for its top-notch customer service. Customers are able to get their questions answered, claims handled and other requests recognized quickly and compassionately. People also turn to Liberty Mutual for its Better Car Replacement program that offers a car one year newer and with 15,000 miles less in the event of a total loss.
Best for Military: USAA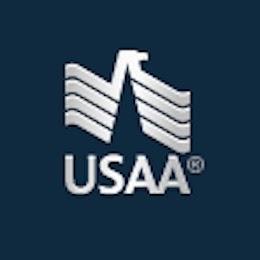 USAA auto insurance policies are only available to members of the military, veterans and their families. While other insurance companies may offer military discounts, USAA offers the lowest prices and best service to those who serve. In addition to already low rates, customers note they can save even more with multi-car discounts, safe driving discounts and discounts for encouraging family members to purchase coverage as well.
Best for College Students: Geico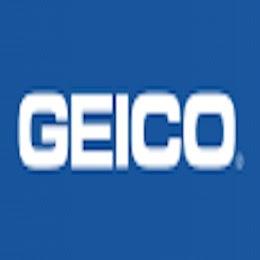 College students are often low on funds and relatively new drivers, meaning that finding affordable car insurance can be a challenge. Many student drivers rely on Geico car insurance because of low rates. Getting a quote is simple with Geico's easy-to-use online application as is managing their policies and making payments. Another perk student drivers love is a discount for making and maintaining good grades.
Best for Teen Drivers: Progressive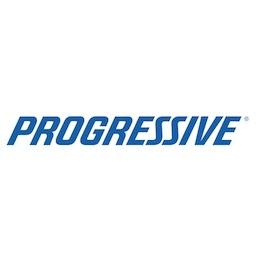 Adding a new teen driver to a car insurance policy can cause premiums to skyrocket. Whether adding a teen to a policy or purchasing a standalone policy for a teen, customers note that Progressive car insurance premiums are among the lowest. They love the Name Your Price Tool that helps them find a policy that fits within their budget. They also enjoy discounts for multiple cars on one policy, good grades and safe driving.
Best Perks: Nationwide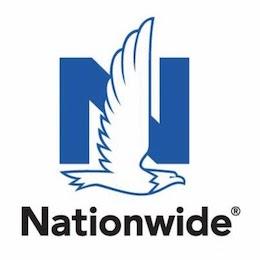 Drivers looking for the biggest discounts and best perks like the long list available from Nationwide. In addition to standard discounts, customers live the savings they receive for signing up for the SmartRide monitoring program, accident forgiveness and driver's training programs. Customers are all too happy to find ways to save money even without the best driving record.
Easiest Application: Esurance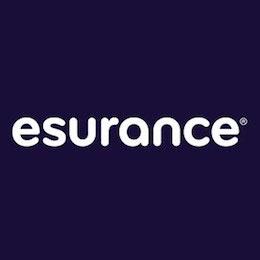 Most car insurance companies allow you to request a quote via their online platform, but some are more complicated than others. Esurance has one of the easiest applications to use, especially for those who aren't sure what kind of coverage they need. Additionally, customers get a discount simply for getting an online quote. Customers also love that customer service is easy to reach 24 hours a day.
Best for Filing a Claim: Farmers Insurance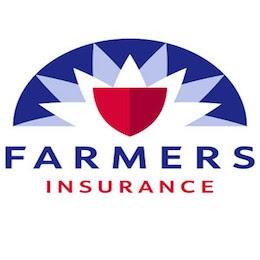 Often the biggest complaints against an insurance company are how difficult it is to file a claim and get it handled in a timely manner. Customers frequently praise Farmers Insurance for how easy it is to file a claim and how quickly the company responds. Local agents also give customers the personalized care they often look for.
Best for Low-Mileage Drivers: Metromile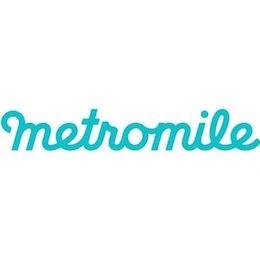 Though Metromile is only available in select areas, customers who don't drive often find that it offers the best value. Metromile bases insurance rates based on the mileage you drive. You pay per mile and low base rates are available for cars that spend most of the time parked. Customers rave about saving hundreds of dollars per year on their car insurance by switching to this type of plan.
Advertiser Disclosure: When you purchase through links on our site, we may earn an affiliate commission.