The Best Carpet Cleaners for a Healthy Home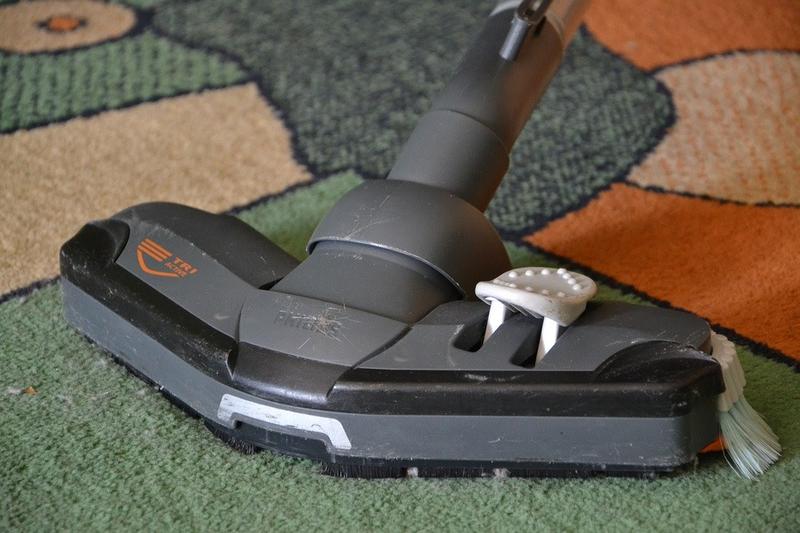 There's nothing like carpet in your home: the feel of it beneath your feet, the warmth that it brings. The trouble with carpet is that it can trap dirt and show stains. When your carpet is dirty, it's not just unattractive—it can also be unhealthy for the people in your home.
You don't have to rent a carpet cleaner to have immaculate carpets. Carpet cleaners are affordable and simple. Here are the best options for finding the right carpet cleaner for you.
Advertiser Disclosure: When you purchase through links on our site, we may earn an affiliate commission.