The Best Chainsaws on the Market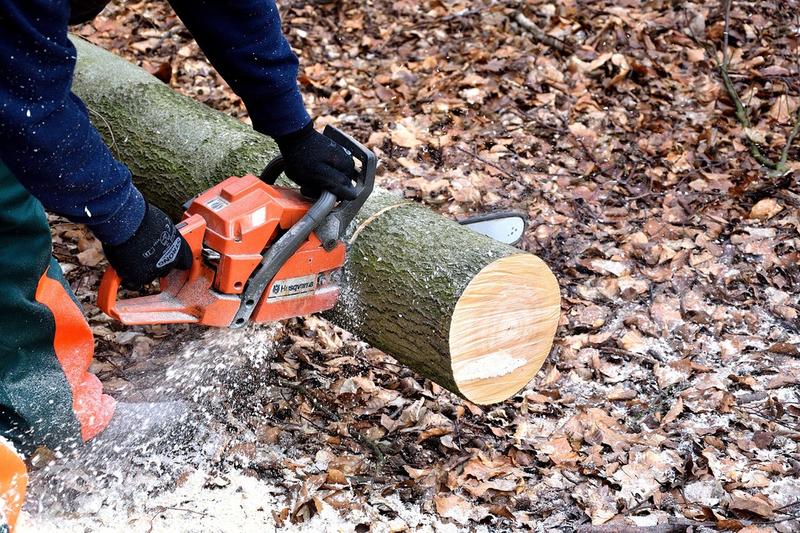 If you have trees on your property that you don't want anymore or old limbs and branches that litter your land, you don't have to call a tree service and pay lots of money for someone else to get rid of them. A good chainsaw makes that kind of work easy.
How do you find the right chainsaw that fits your needs? Consumers just like you have rated and reviewed the best ones, and here are the ones they chose.
Advertiser Disclosure: When you purchase through links on our site, we may earn an affiliate commission.