The Best Coolers on the Market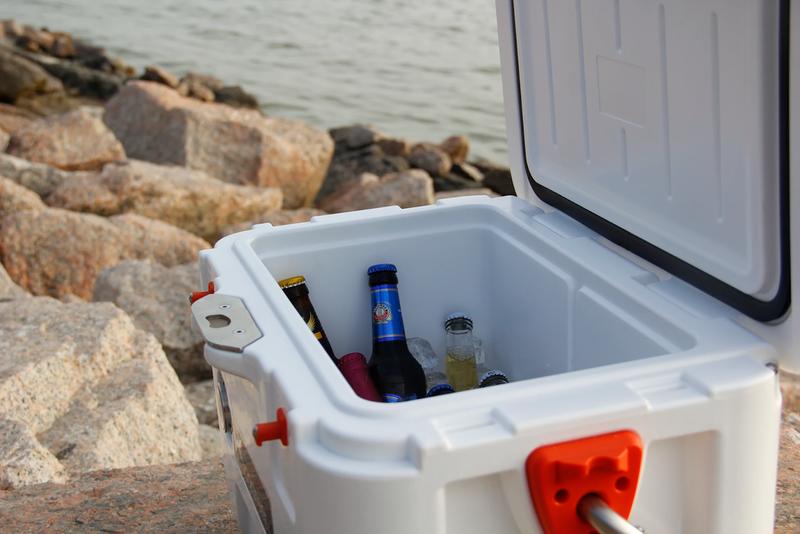 It may seem simple, but a lot goes into choosing the perfect cooler. What size do you need? Do you want a hard or soft cooler? What about the insulation quality and cold time? These are just a few of the major factors to consider.
If you regularly pack your cooler to the brim, look for a large capacity option. If you know you need something that's easy to grab and go, consider something on wheels or a backpack style. Whatever your needs may be, we've rounded up some of the best coolers to help you make sure your drinks are always iced and ready to serve.
Advertiser Disclosure: When you purchase through links on our site, we may earn an affiliate commission.