The Best Dehumidifiers on the Market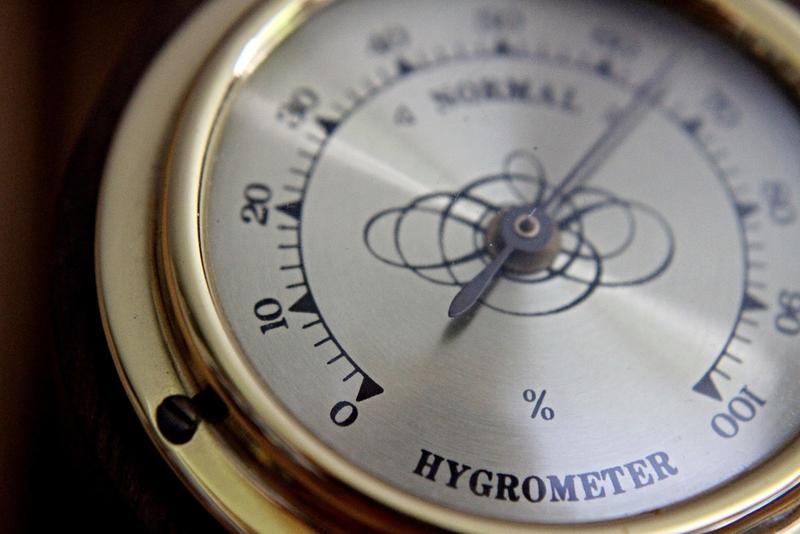 Moisture in your house or place of business can lead to mildew, mold and other health problems. It's preferable to keep your humidity level low for a healthy home or office, and the best way to ensure a safe humidity level is with a dehumidifier.
With so many products on the market, it can be tough to know which dehumidifier is right for you. Here are the best dehumidifiers on the market today.
Advertiser Disclosure: When you purchase through links on our site, we may earn an affiliate commission.