The Best Garage Door Openers on the Market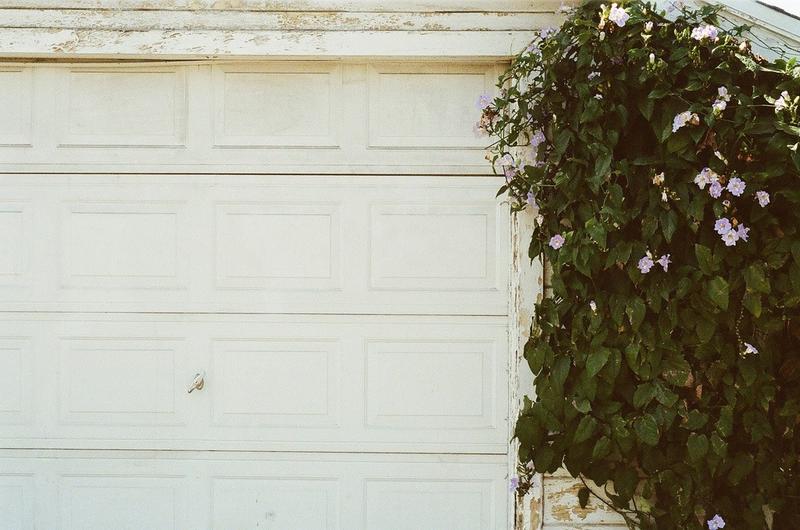 Of all the things that technology has afforded us, the garage door opener might be one of the most underrated technologies. Think about it: when you get home, isn't it nice not to have to leave your car to open the garage?
When it's time to buy a new garage door opener, how do you choose the right one? Consumers like you have rated and reviewed tons of them, and here are the best ones on the market today.
Advertiser Disclosure: When you purchase through links on our site, we may earn an affiliate commission.