Clean Up Your Yard with the 10 Best Hedge Trimmers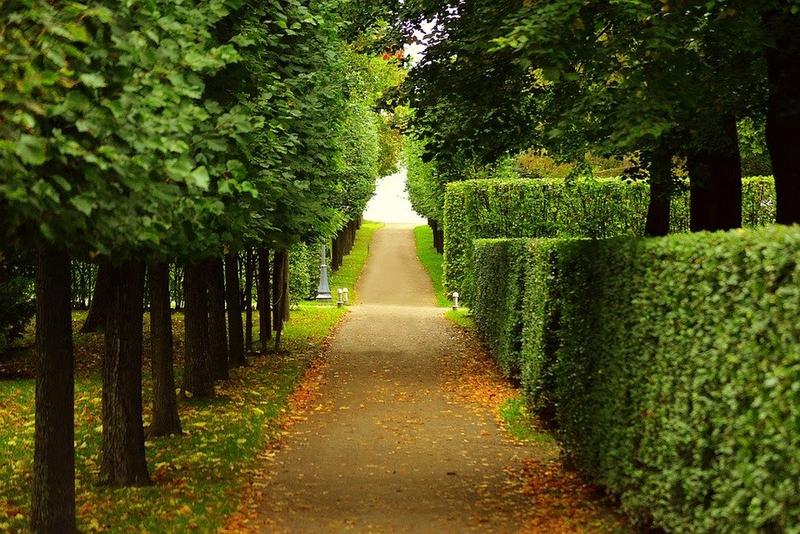 If you want to keep your landscaping looking tidy, a hedge trimmer is a must-have item in your arsenal. A powerful hedge trimmer slices through unruly twigs and branches, and it ensures your cuts and angles are uniform and clean. Transform your shrubbery from mess to masterpiece with these best hedge trimmers.
Advertiser Disclosure: When you purchase through links on our site, we may earn an affiliate commission.