Help Your Plants Thrive With These Best Home Garden Supplies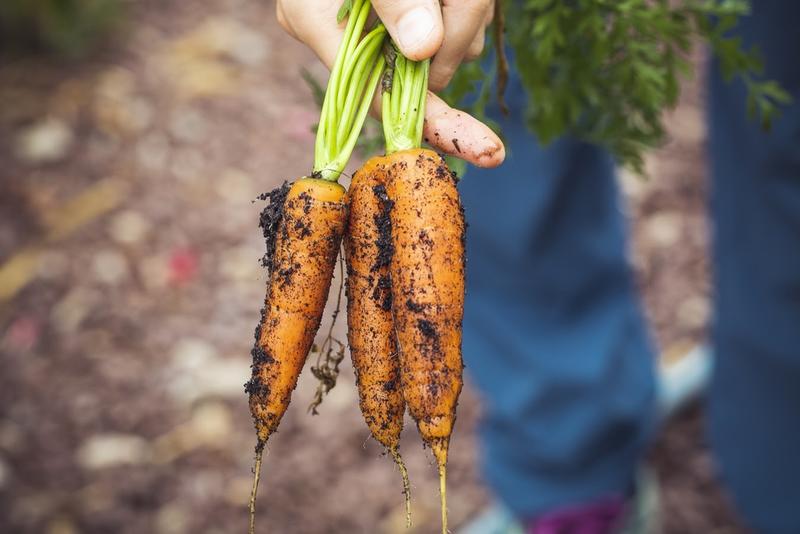 Whether you're working with only a patio or 10 acres, you can always make a garden of some kind, and there's no time like the present to begin. Gardening is a fun hobby, and if you're successful, you'll have your own beautiful flowers and nutritious vegetables right at your fingertips.You'll also learn how to grow your own food and become more self-reliant. If you're new to gardening, there are kits and tools that can help you learn the basics no matter where you live or how much space you have. With that in mind, we've put together a list of 10 of the best items to buy if you're ready to get started, all of which come highly approved by experienced gardeners.
Advertiser Disclosure: When you purchase through links on our site, we may earn an affiliate commission.