The Best Home Safes to Protect Your Valuables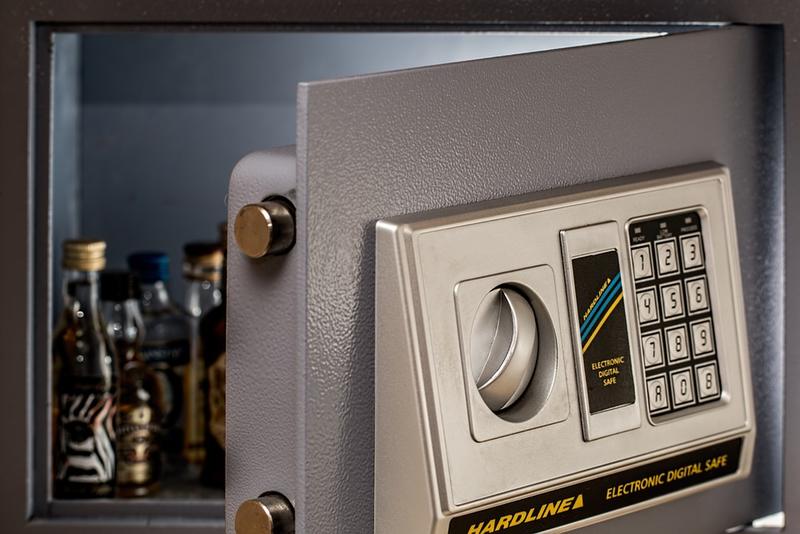 If you want to bolster the protection of your valuable possessions, sensitive documents, or irreplaceable items, investing in a home safe is an effective way to do so. There is an assortment of safe styles and designs to help you better protect the contents of your home. Here are some of the top home safes to enhance your home's security.
Advertiser Disclosure: When you purchase through links on our site, we may earn an affiliate commission.