The Best Humidifiers for Adding Moisture to Any Room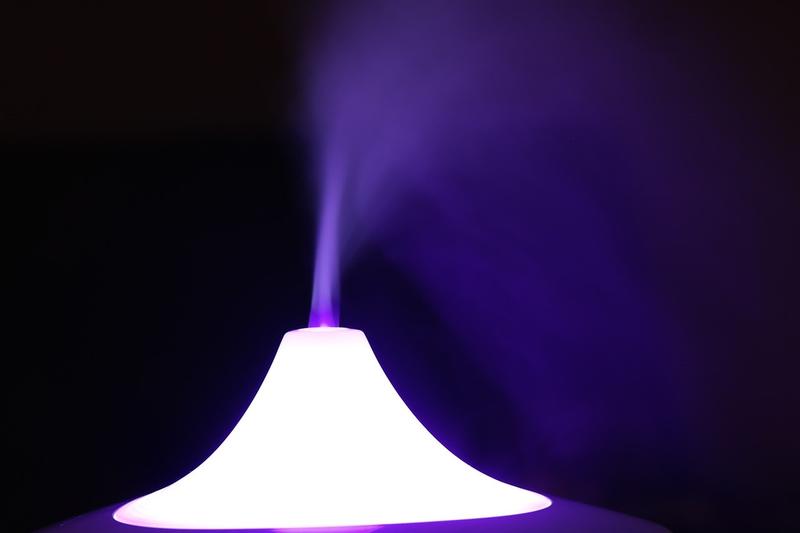 Overly dry air in your home can lead to health and skin problems. Certain diseases thrive in drier air, and coughs can be more persistent. A humidifier can help reduce these risks, and more moisture in the air can benefit your hair and skin.
How do you find the right humidifier for your needs? Here are the best humidifiers as reviewed by consumers who have bought and tried them. Look at the list below.
Advertiser Disclosure: When you purchase through links on our site, we may earn an affiliate commission.