Decorate Your Home Beautifully With the Best Interior Paints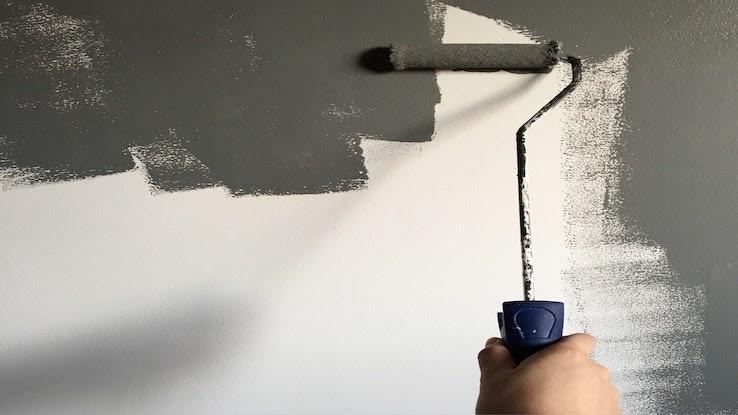 There are many factors to consider when choosing an interior paint. You not only have to pick a color but have to choose a finish and a brand as well. A coat of interior paint, along with some new decor, can give a room an entire new look and feel. Choose your favorite color and work that into your decor and choose a neutral interior paint tone to match. Use the following guide to choose the best interior paint for your space.
Advertiser Disclosure: When you purchase through links on our site, we may earn an affiliate commission.