The 10 Best Jigsaws for Your Home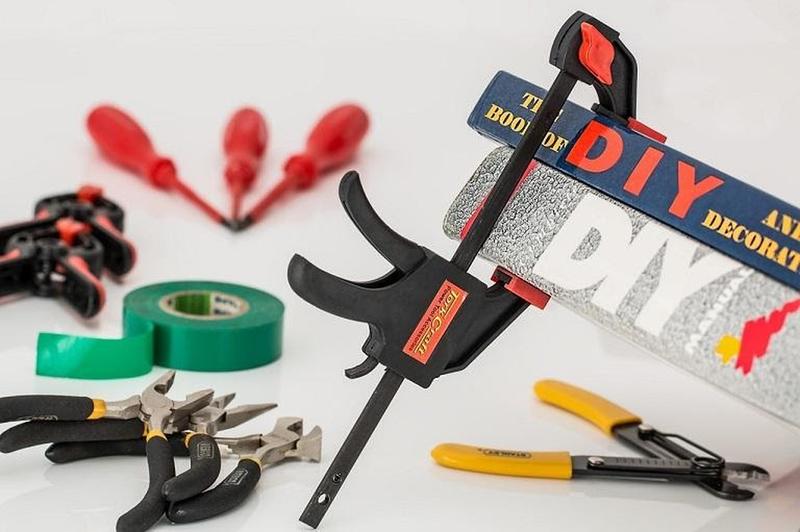 A jigsaw is an incredibly versatile and entry-level saw, which is a top reason so many homeowners have one. It's a great little tool for cutting wood, plywood, ceramic, tile and other surfaces. Not only is it good for DIY and home improvement projects, but it's also a must-have for professionals working in crafting or homebuilding.
While jigsaws are incredibly versatile, some are better than others for different types of projects. Browse our top reviewer favorites to find the perfect saw for you.
Advertiser Disclosure: When you purchase through links on our site, we may earn an affiliate commission.